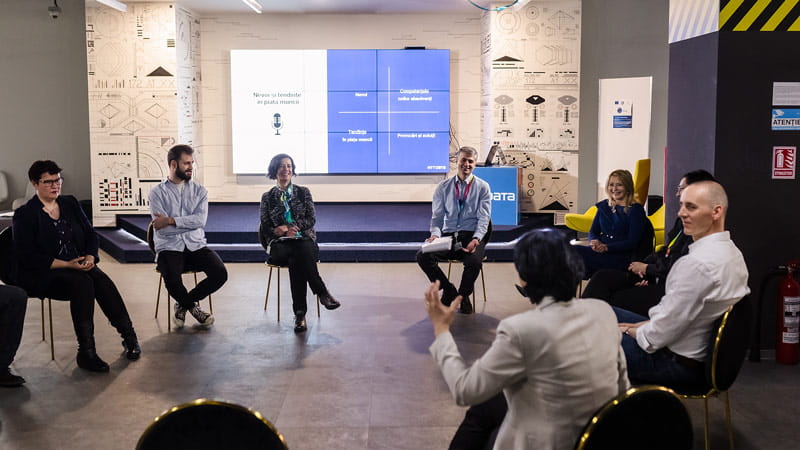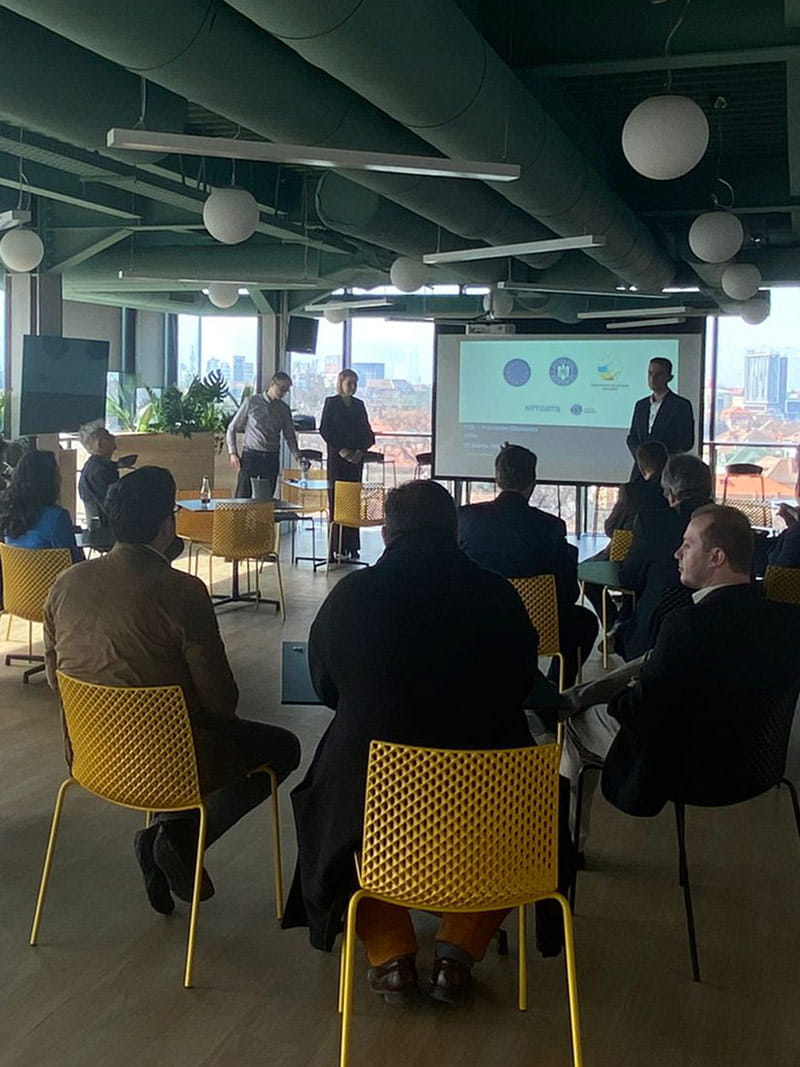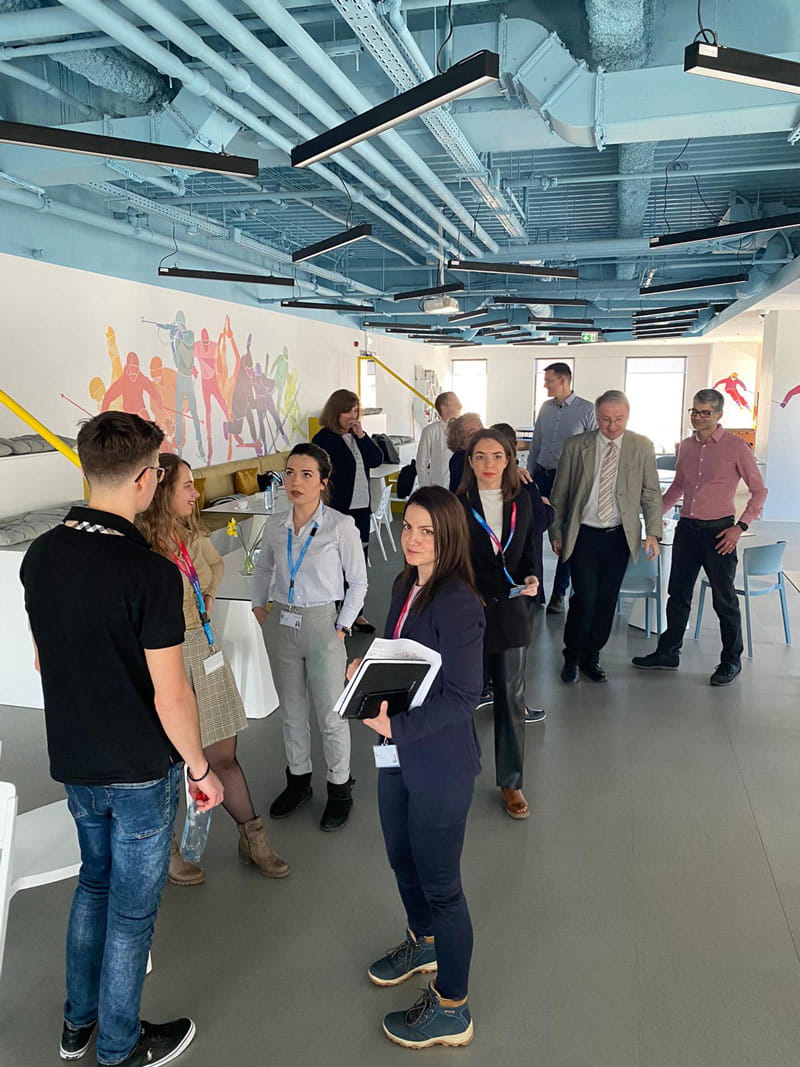 The world is your canvas. Dive into the exciting realm of technology as you build both technical and soft skills – this program is mindfully created to give you the space and flexibility to attend university.

Uncharted #tech territory? We know. That's why you get to pick your areas of interest - Embedded Technologies, Application Software Engineering, Cybersecurity, Application Management or Business Solutions and Consultancy.

We want you to get your feet wet early in your studies, so that you get the skillset that best resonates with who you are. Why? Because making the right career choice becomes easier when you've already explored the IT world firsthand.
Enrolled at university   
STUDENTS
Part-time employment 
COMMIT 2H/DAY
We are a Top Employer!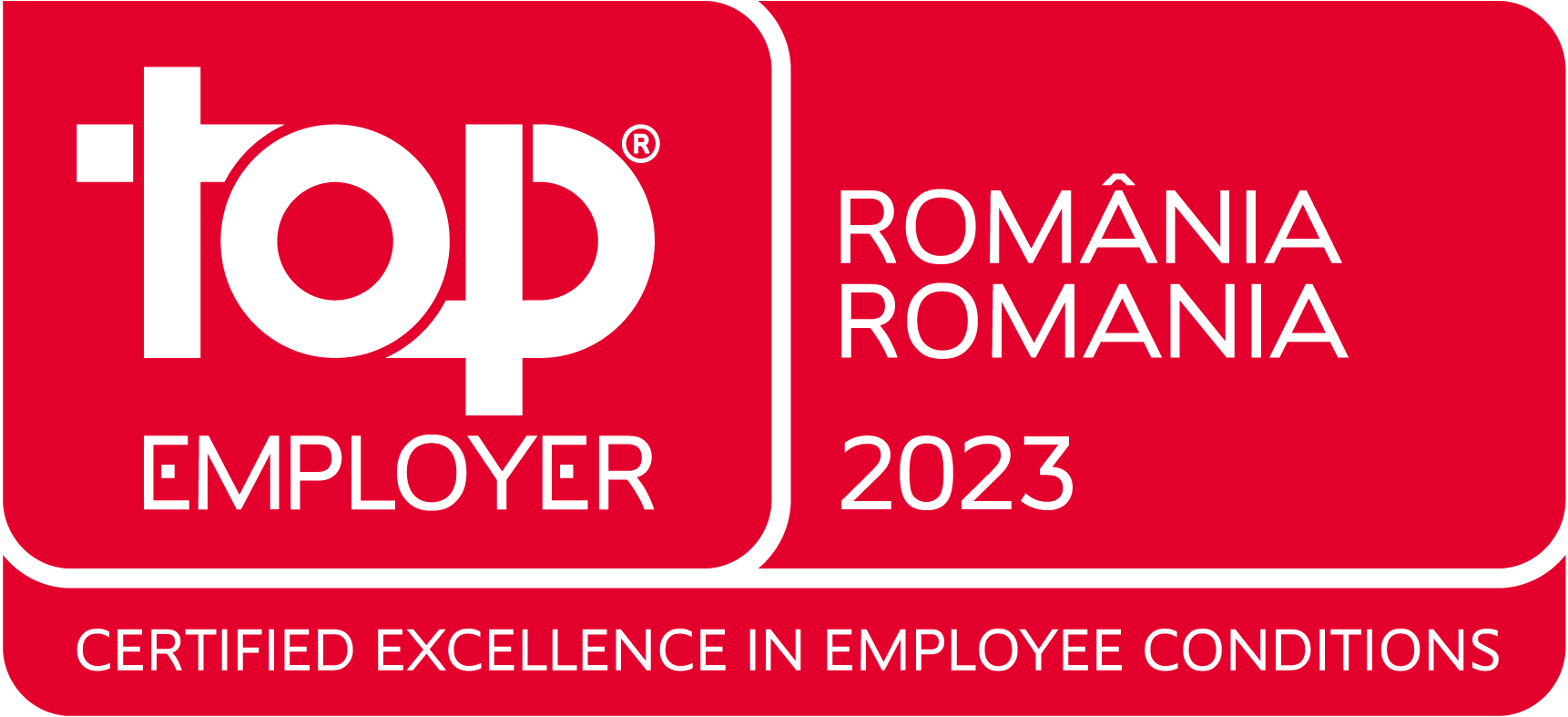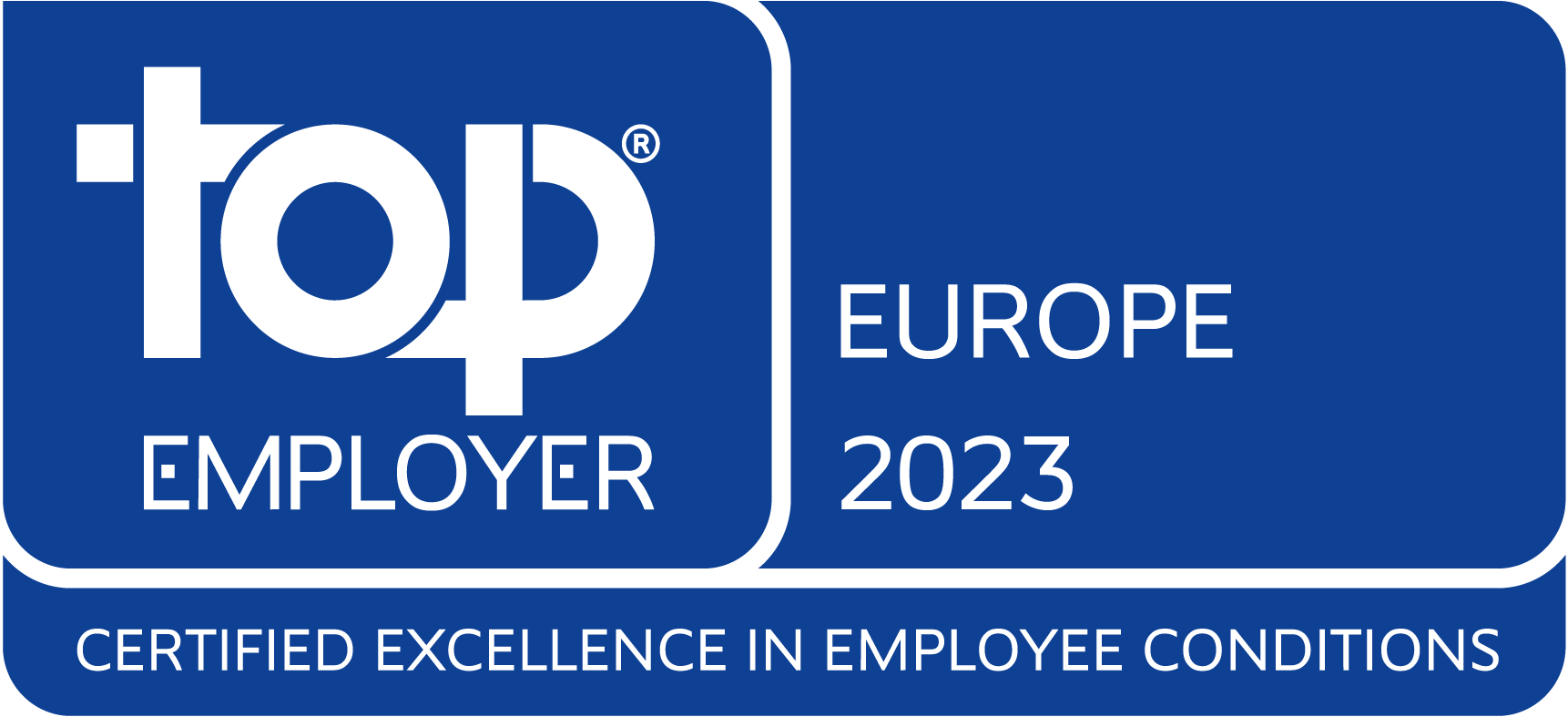 NTT DATA Romania has been certified by the prestigious Top Employers Institute thanks to its hybrid and flexible work policies, its commitment to diversity and inclusion, along with its talent attraction and retention strategies.

Our student programs have guided +4000 students so far. From student academies to internships, jointly developed curricula with universities, Bachelor thesis guidance – we've done it all. Moreover, we have successfully implemented the Pursuing EXcellence (PEX) program, a European co-financed project under the Human Capital Operational Program, aimed at increasing students' participation in internships.

NTT DATA Romania proudly sponsors the Computer Science undergraduate program and the Master's program in Advanced Information Systems within the German study lines at Babes-Bolyai University. Additionally, we've helped university graduates steer their careers in a new direction. How? By offering an accredited Postgraduate Program in Computer Science that accelerates their reconversion in IT & Software.
Benefits
Employee benefits
Private health insurance, discounts, top e-learning platforms.
Expert guidance
We're here for you! Our specialists will mentor you at every step of your journey.
Skills development
Explore your areas of interest firsthand. Sharpen your tech and soft skills.
Contests with prizes
You're in for a treat! Win awesome prizes to spice up your learning experience!
Paid, flexible program
Supercharge your skillset with just 2 hours/day and a flexible schedule.
Meet our Alumni and Leadership Team