Gain Better Competitive Advantage
We use data sensors and machine learning with pattern recognition, from device monitoring to predictive maintenance, to make sure your factory devices and robots are always running as they should.
We bring technical solutions for every need with custom automation development tools and process optimization mechanisms.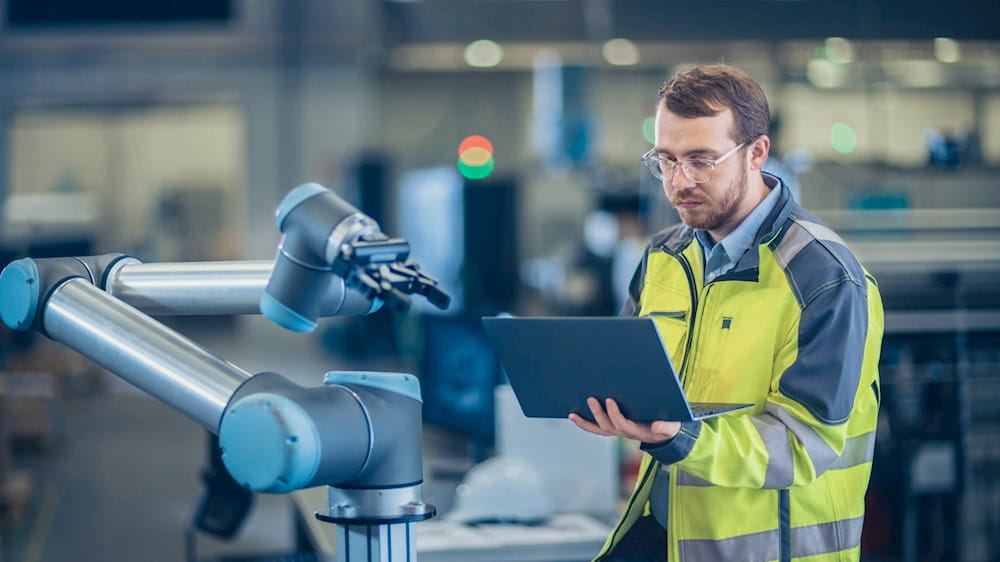 Smart Factory
Industrial Automation & Protocols
We build real-time communications protocols to connect systems with sensors and devices.
Smart Factory
Image Processing & Pattern Recognition
Drive disruption and create new business models by understanding how elements form new patterns.
Smart Factory
Multi-sensor fusion, analytics and data mining
Get more value by combining environment data with intelligent and advanced multi-sensors.
Smart Factory
Blockchain Technology
We develop and integrate blockchain solutions to ensure transparent and secure communication and transactions.
Smart Factory
Edge AI & Server-side AI
Powerful analytics for decisions based on real-time data.
Smart Factory
Custom Development
Firmware & software development for hybrid multi-sensor nodes with GSM/LTE, LoRa and WiFi connectivity.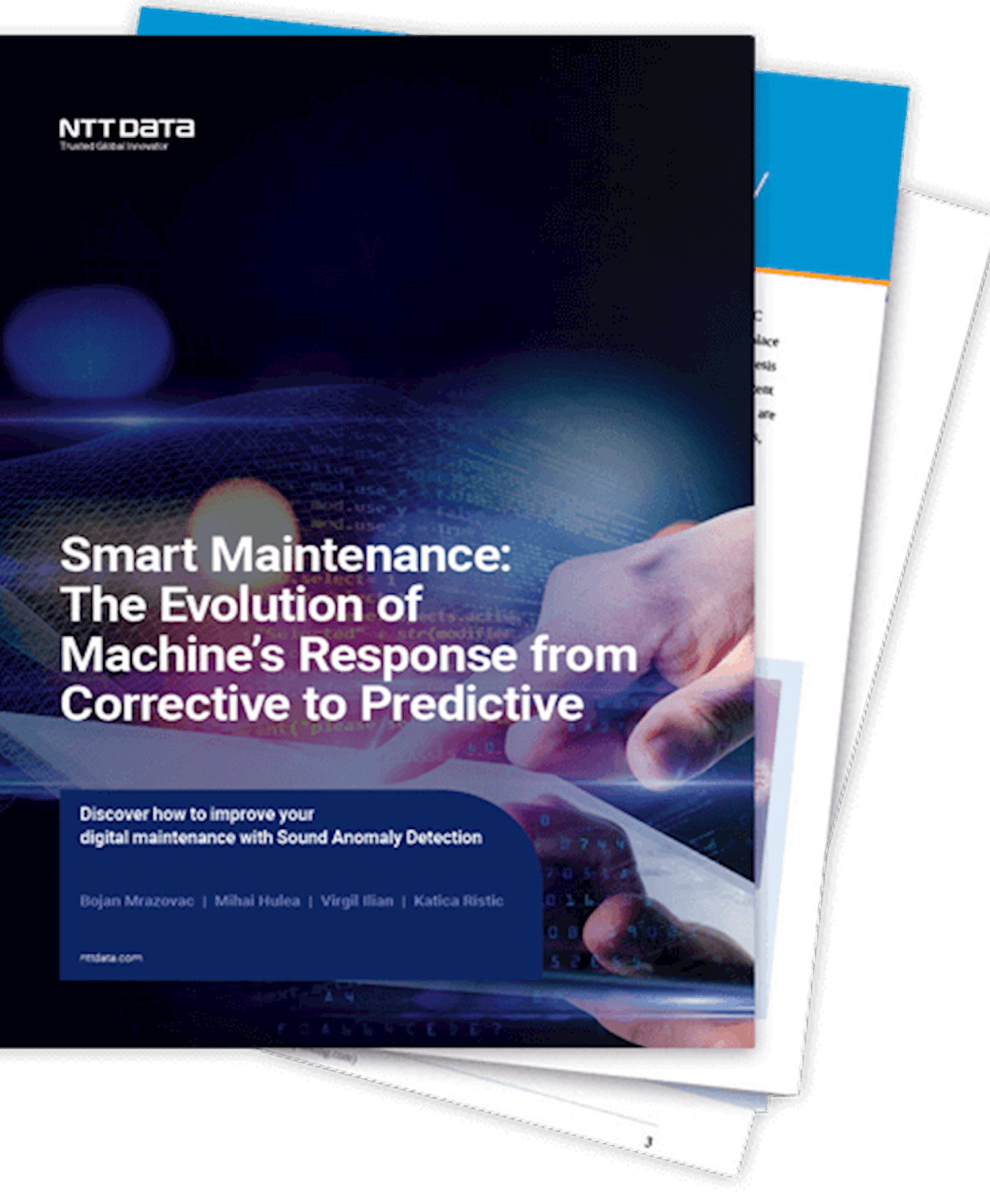 Whitepaper
Smart Maintenance: Evolution of Machine's Response from Corrective to Predictive
Discover how to improve your digital maintenance with Sound Anomaly Detection
Read Whitepaper