With technology rapidly transforming both society and business, wouldn't you want a crystal ball to foresee the future? NTT DATA has something far more useful, a map and compass to guide us into the future. By continuously analysing real-world case studies and other sources, our own R&D experts determine the most significant technology and societal trends driving change over the next 3-10 years. We summarise these within NTT DATA Technology Foresight.
We then share this vision with our clients as their trusted global partner, and collaborate to leverage these trends to create new value and achieve a more affluent and harmonious society.
Together, we make innovation happen.
INNU18 - Innovation Lab
INNU18 represents our initiative to provide a new approach to bring technology closer to community and express our knowledge in digital transfomation.
INNU18 stands for power and innovation, devotion and intelligence, connecting us to our Japanese heritage that we cherish.
Flexible and modern, equipped with ready to use digital and classical tools, this is a space dedicated to innovation and devotion, one in which we chase the next challenge using interactive methods and experiment new ways of thinking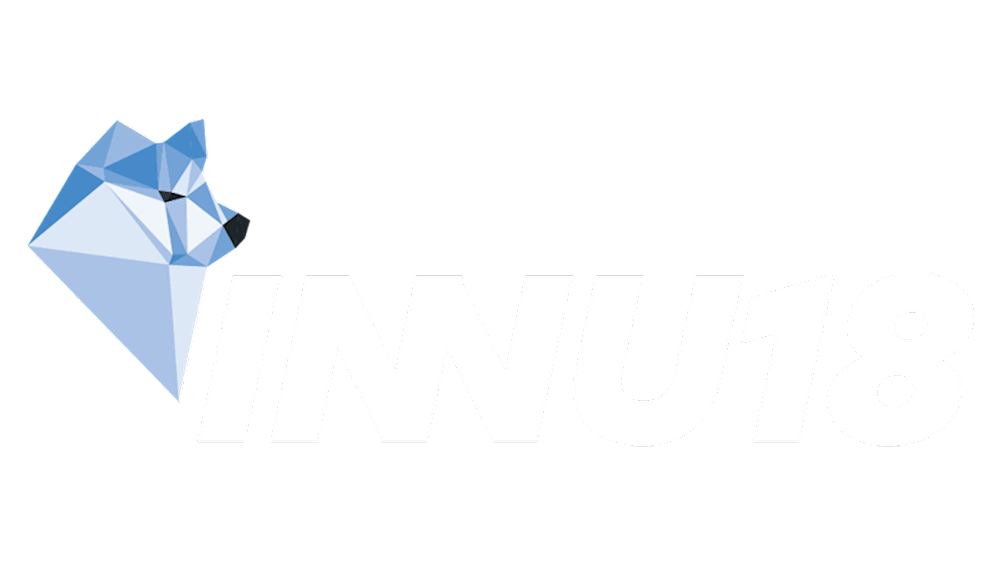 Here we showcase the work of our global Research & Development teams, offering our clients and partners the opportunity to experiment with new technologies and find solutions for their challenges.
Being the perfect space for collaboration and co-creation, our teams are inspired everyday by INNU18.
We even say that here: everyone can become an engineer.
We invite you to step into the world of innovation and technology so we can shape the future together.
Visit our INNU18
Bring your START-UP to the next level
Drive Innovation Together
A history of supporting innovation
As a group, NTT DATA has earned its reputation of supporting innovation and it has been doing this by implementing an open innovation strategy and by pursuing collaboration with clients, universities, and startups. Our focus is particularly on innovation with clients by providing them the right tools to respond to their needs of innovation. With our client's trust as an innovative partner, we are looking for more than just ideas; we are interested in those startups which are enhanced with a long-term project that respond to the market needs. Therefore, we are looking for those start-ups that have a valuable solution validated by their clients, all this supported by vision, passion and ability to execute.
Stand out in an evolving diversity
Even though cooperation between corporations and start-ups presents challenges, we can make from this model a key business enabler.
The impact of technology on all sectors demands a good collaboration between start-ups and established firms. This collaboration model responds to the current market needs. We act as a bridge between innovative startups and established firms and we grant the value of the start-ups' solutions and compensate their needs to share the resources of a corporation.
As a member of a large, multinational company with a worldwide presence, NTT DATA can support the most valuable initiatives thanks to the value of our brand and the credibility that we can provide to our partners even beyond Romanian borders. This recommends us as a travel companion that shares the same enthusiasm as a start-up does but has the maturity and the experience to look at business opportunities and at projects from a pragmatic point of view, so you can compete in today's market. All these is expressed in a network of relationships, collaboration and shared efforts by offering our partners the possibility to actively enter the ecosystem and to enable collaboration with startups, universities and clients in addition to our internal capabilities.
Facing the challenges together
When discussing with start-ups they are saying that the main challenges are to get a working space to turn their ideas into reality, access to training or workshops, mentoring, networking opportunities, finding a place where they can discuss with a potential client and of course, finding potential clients, because they are the ones that keep the business going. NTT DATA Romania has the necessary means to offer you all these.
Since 2014 our Open Innovation Contest pushes the boundaries of possibilities for technology and business. Annually we invite start-up companies with great ideas to enter Open Innovation. Worldwide, regional contests are held in more than 15 cities, where the regional winners will be invited to present their pitch to a panel of judges for the Tokyo grand finale.
To develop innovative business together with NTT DATA, the ultimate grand champion contest winner will receive up to $100,000 USD to develop a proof of concept (POC) with NTT DATA clients in addition to receiving support of a dedicated team of consultants, technical specialists and business experts that will help you bring your start-up to the next level.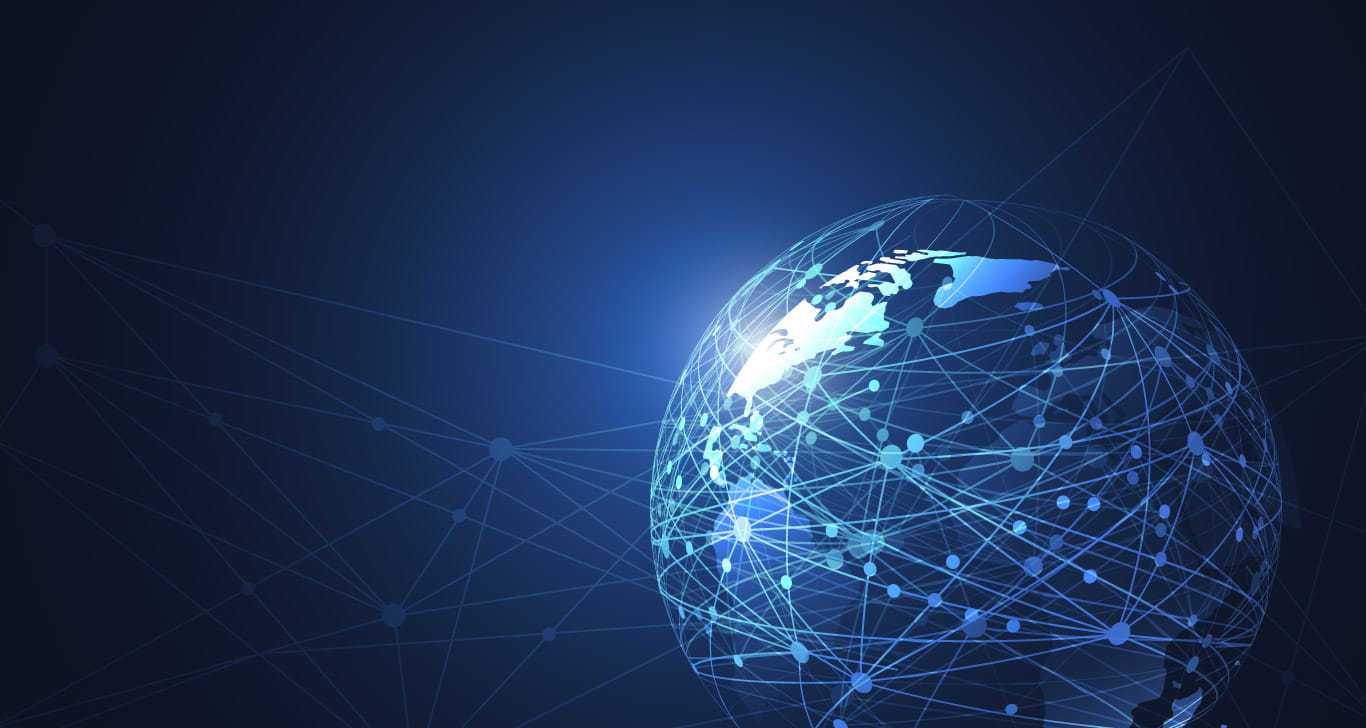 Do you have a solution that is validated by the market and such a cooperation sounds interesting for you?
What's IOWN?
To create an affluent and diverse society, NTT has proposed the Innovative Optical and Wireless Network (IOWN) concept, which is a new communication infrastructure that can provide high-speed broadband communication and enormous computing resources by using innovative technologies including optical technologies. NTT also believes that these innovative technologies can optimize society as a whole and individuals using all types of information. We have started R&D with the aim of finalizing specifications in 2024 and realizing the concept in 2030.
Here we introduce IOWN (Innovative Optical and Wireless Network), an initiative for future communications infrastructure to create a smarter world by using cutting-edge technologies like photonics and computing technologies.
The IOWN concept is aimed at transforming existing information and communication systems and realizing a new information and communication infrastructure that goes beyond the limitations of current ICT technology. It is composed of an "All-Photonics Network", which introduces photonics-based technology to everything from networks to terminals, a "Digital Twin Computing" that realizes predictions of the future by combining the real world and the digital world, and a "Cognitive Foundation®" that connects and controls everything.