Digitized Solutions that Fuel the Future
Implementing renewable energy and modern technology solutions to existing infrastructures can be a challenging task for businesses in the energy sector.

NTT DATA can optimize processes and resolve every commercial, operational and energy management challenges your business might face, with a full range of IT solutions for the gas, oil, and utilities industries.

We leverage every available advanced technology to apply intelligent automation and industry-specific IoT solutions and to create cutting-edge decision-making systems based on AI and predictive analytics.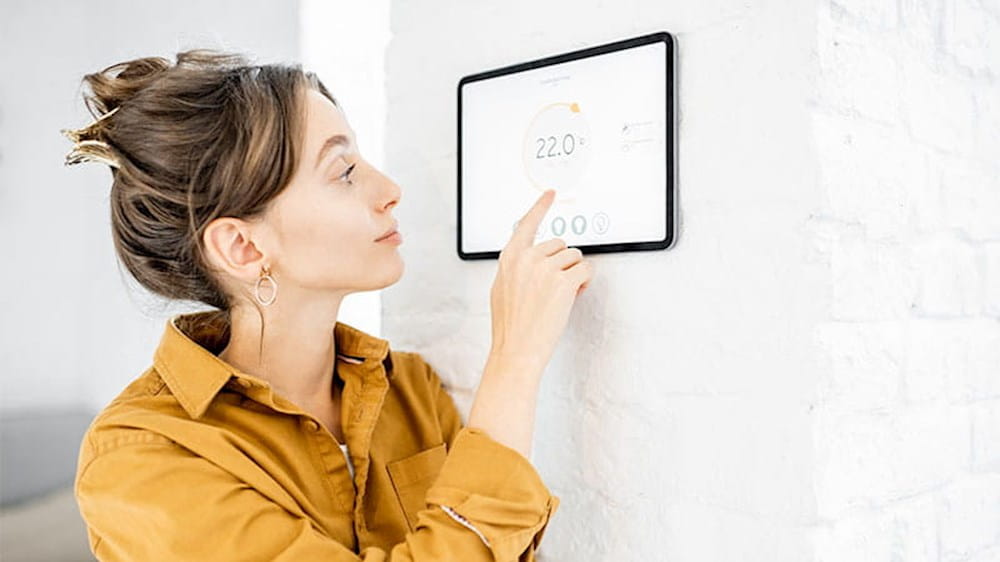 What people say about us
NTT DATA Romania is a reliable partner that has been with us in digitizing the experiences offered to our customers in the interaction with Enel's website: www.enel.ro.

We admired NTT DATA's speed of solving the project's challenges and constant support. Now, our customers receive personalized offers and can make online purchases, from the comfort of their homes.