A digitally focused Customer Experience
Building customer loyalty in the digital age is both a challenge and an opportunity for any business, as user expectations are always evolving.
As an innovator, NTT DATA is your partner on the way to reimagine your customer experience, through personalized solutions that meet and exceed modern expectations.
With a customer approach in mind, human-centric technologies and certified methodologies, we help you understand and predict consumer behavior to transform the user experience.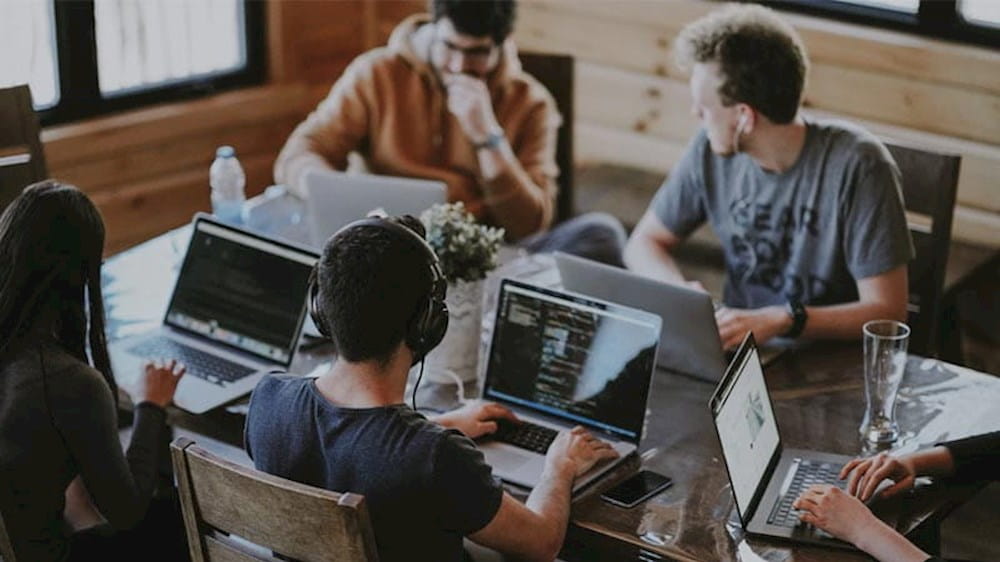 We focus on
Customer Experience
Customer-Supplier Relationship Management
Leverage modern technologies to improve communication, ensure transparency and security, and build customer loyalty.
Customer Experience
Mobility & User Experience
Provide frictionless customer engagement across platforms and devices for a 360-degree user experience.
Customer Experience
Mobile Apps
Keep up with ever-evolving customer needs by providing a seamless mobile experience and offering on-the-go support.
Customer Experience
Web Portals & Digital Automation
Keep an open line of communication through optimized and secure web portals supporting multichannel digital messaging.
Customer Experience
Employee Experience
Streamline employee processes: onboarding, auditing and reporting. Provide Salesforce, SAP or Clarvision CRM support.
What people say about us
NTT DATA Romania is a reliable partner that has been with us in digitizing the experiences offered to our customers in the interaction with Enel's website: www.enel.ro.

We admired NTT DATA's speed of solving the project's challenges and constant support. Now, our customers receive personalized offers and can make online purchases, from the comfort of their homes.