SAP Services & SAP Solutions for your Company
As technology represents the driver behind business innovation, it empowers and engages users like never before. While every organization aims to simplify HR processes and create a modern workplace that engages its employees, managing the complexity of HR in today's global workforce is a challenging task.
With SAP solutions, you can optimize your HR service delivery while providing personalized experiences that improve your employee's work-life balance.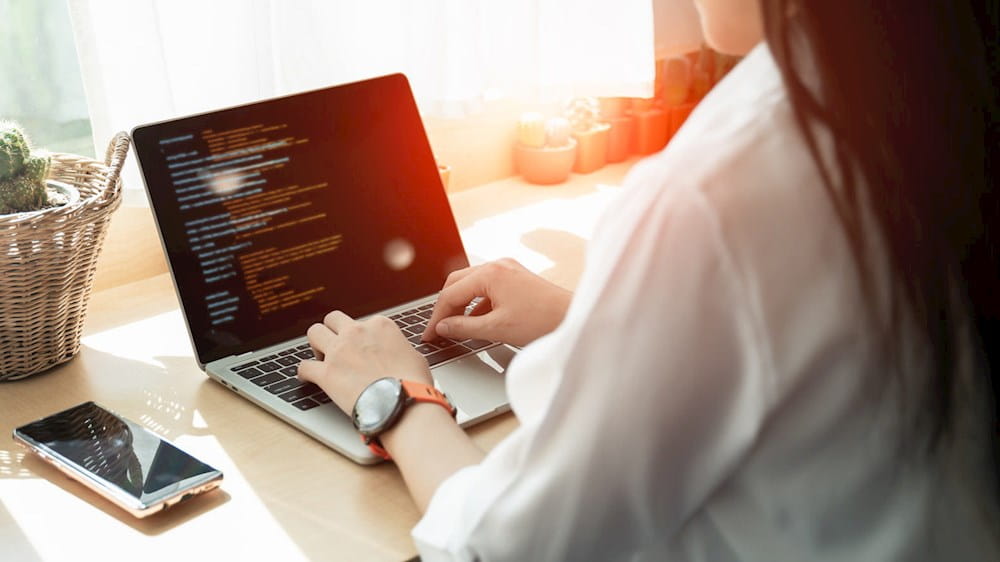 1st
authorized SAP SuccessFactors partner in Romania
1st
SAP Partner implementing S/4HANA for the Romanian market 
Digital Transformation with SAP S/4HANA
A User Experience for the Digital Age
Provide an award-winning user experience across the entire organization, including a context-aware, business-savvy digital assistant.
Automate Key Tasks
Add automation as a key function to signal users when input is required with intelligent functionality and learning capabilities.
Run Next-Generation Processes
Unlock new business value with the latest innovations, so your specialists can make better and faster decisions.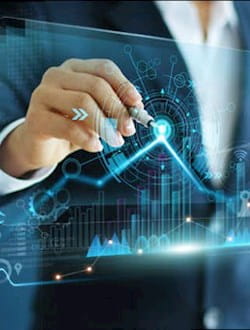 SAP Services & Solutions
Empower digital transformation and growth with SAP S/4HANA
Increased efficiency and new system features dedicated to the digital transformation of your enterprise.
Read brochure
Speed-up Business Agility with SAP Solutions on Cloud Platform
Easy Extensions Development
Adapt solutions to meet your needs with enterprise tools and services, security features and ready to use content.
Speed-up Integration
Enhance your company's ability to deal with changes by improving efficiency and productivity and lower the cost.
SAP Services & Solutions
ERP and Digital Core
Intelligent Cloud ERP to accelerate your digital value creation with SAP S/4HANA – the world's first intelligent ERP Suite.
SAP Services & Solutions
Employee Engagement
Create a flexible and engaged workforce with SAP SuccessFactors Suite and extensions.
SAP Services & Solutions
Business Intelligence & Analytics
Take better decisions by merging SAP technologies with our technical and business expertise.
SAP Services & Solutions
Cusomer Experience
Get more leads while having sales and marketing work together with SAP Customer Relationship Management.
SAP Services & Solutions
Digital Platform
More stability for day-to-day data operations and simplified integration capabilities.

SAP Services & Solutions
Digital Supply Chain
Maximize operational visibility and customer intelligence with SAP Digital Supply Chain.
SAP Services & Solutions
Intelligent Robotic Process Automation
Automate repetitive and manual processes with SAP iRPA, WinActor, or UiPath technologies.
SAP Services & Solutions
SAP Services
From full life cycle & roll-out to consultancy and administration services.
Robotic Process Automation Solutions
dedicated for SAP

Own NTT DATA robotic process automation solution

1st SAP Partner implementing SAP iRPA for the Romanian market

Certified for implementing the world's leading RPA software platform
Supporting innovation for McDonald's Romania with SAP S/4HANA
Premier Restaurants Romania (McDonald's Romania) is a market leader, with 72 restaurants and over 200,000 daily customers in Romania.
As they had significant development plans for the near future in their business's retail and real estate segments, they needed a business automation solution and integration tools for improved processes throughout the entire company.
Watch the video and discover the results and benefits of the SAP S/4HANA implementation.
Watch video
Increase Corporate Culture & Employee Engagement with SAP SuccessFactors
Being the 1st authorized SAP SuccessFactors partner in Romania, we put people at the heart of business transformation, creating a continuous learning culture and simplifying HR processes.
NTT DATA Romania can help you win more talent, connect people to purpose, and drive results across your business while improving employee experience.
Watch video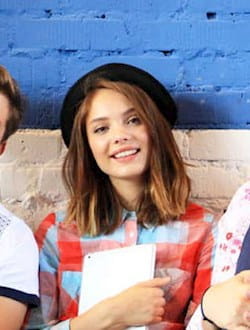 SAP Services & Solutions
Success stands for human factors @SAP SuccessFactors
Generate a strategic overview of the HR processes and employees.
Read brochure