Gearing Up for a Digitalized Future
To reach Level 5 of autonomous driving, companies are embracing technology and craft innovative business models that center around data sharing. NTT DATA can steer automotive businesses towards a new digital era, providing best-in-class automotive consulting services to build synergy between man and machine.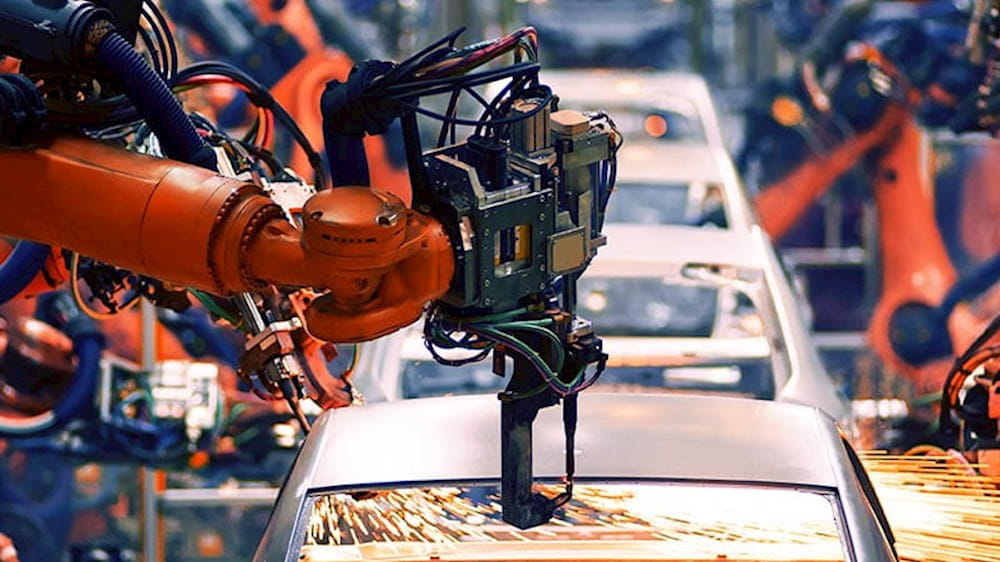 Let's partner up for this change
We partner with each client to leverage the full potential of cutting-edge technologies related to Mobility Services, Safety, Mobile Apps and In-Vehicle Infotainment, to create a seamless network of connected cars and drivers. Using AI-based technology, NTT DATA supports automotive providers in designing innovative, value-add networks to create the mobility solutions of tomorrow.

Get in touch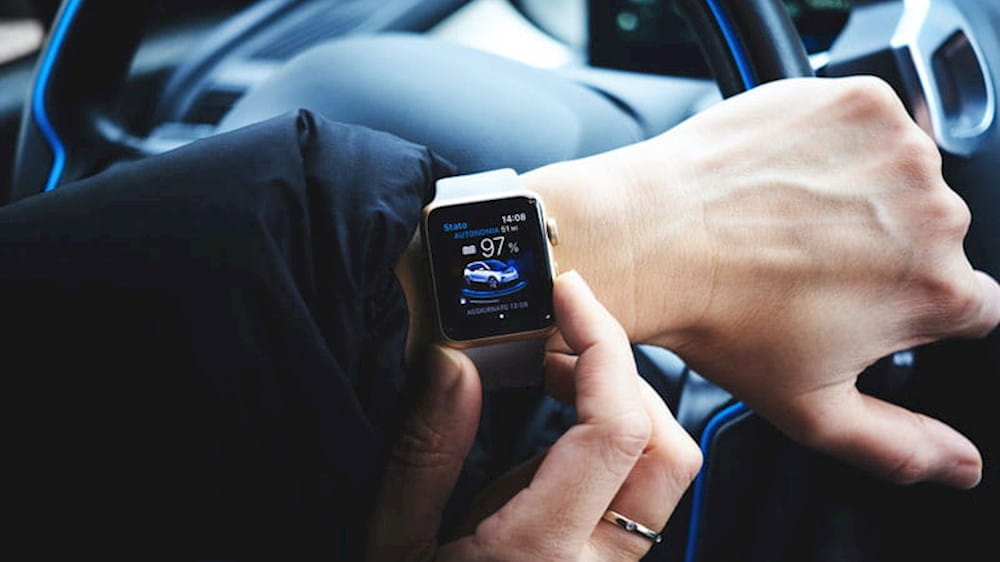 5 of 10
Top automotive leaders are using our services
88%
of Fortune Global count among our clients