Reach new boundaries by blending Network Data, AI and Machine Learning
As data is the universal currency of the future, its power is essential for you to recognize new opportunities for adding value, and for making informed and intelligent business decisions.
Our cutting-edge data intelligence solutions ensure your business is always one step ahead of the competition. With the right technologies, we build an analytical ecosystem that transforms your business into an intelligent enterprise.
By working together, we make all relevant data sources available to generate insights and place them at the center of your decision making and control processes to simplify operations and cut costs.
Through data mining, processing, extraction and analysis, NTT DATA makes sure your business is ready for the future.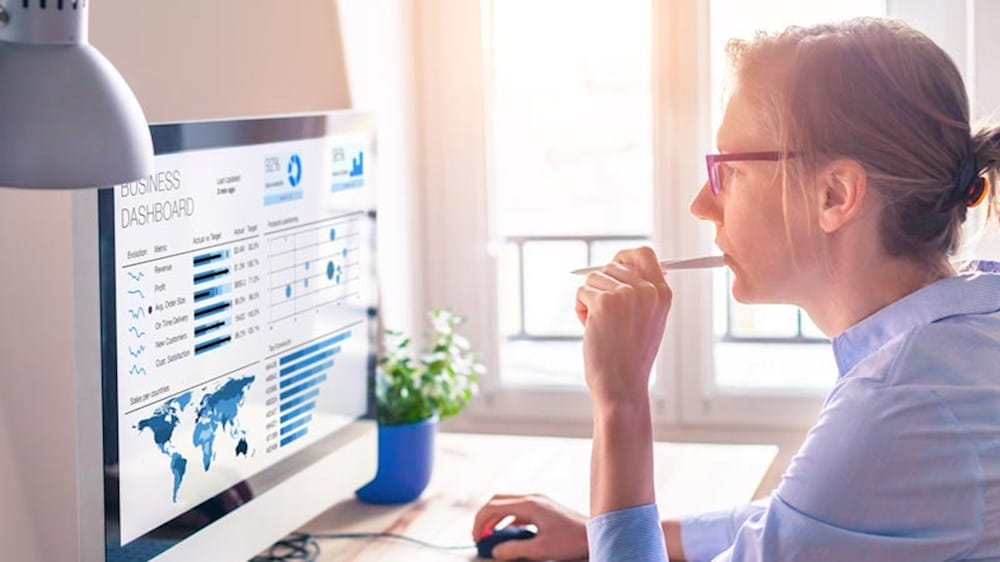 Data Intelligence
Data Strategy
Reassess your data and design a modern data architecture that fits your business model and improves time-to-market.
Data Intelligence
Data Management
We assist you in managing the integrity, accuracy, and security of your data to make informed and timely decisions.
Data Intelligence
Data Exploitation
Our team has the necessary expertise to collect, analyze, optimize, and consolidate your data to boost efficiency.
Partners