A journey about yourself
NTT DATA Romania is the place where you can reach your full potential, challenge yourself and work alongside people who feel or dream the same. This is the place where you can outperform yourself.

Each one of us has different stories, passions, and talents. The things that set us apart are the ones that keep us together. We are one team, guided by the same vision, sharing different talents, and working for a common goal.
We believe that our hobbies & personal values define us in a major way, so we encouraged our people to integrate them into various contexts at work. Whether it's seeing things from different perspectives like in photography, whether it's going the extra mile like in running, or whether it's playing an important role like in acting, you can actually do things here.
The differences that make a difference
At the heart of the company, we are 2,000 enthusiastic people in Romania and Serbia, that deliver outstanding projects for almost 290 clients, solving the real-life challenges that business and society face nowadays. With innovation being at the center of our business, we constantly explore new and advanced technologies to quickly react to customers' needs.
Work without boundaries
We believe in flexibility and adaptability, allowing you to work from anywhere while still achieving your productivity. It's about work customization and agility.
We aim to find flexible ways of working as some may prefer the physical office, others will enjoy the comfort of their home.
To work without boundaries means to be resilient. It's a way of being that's flexible and gives you the opportunity to ditch the commute.
Work from anywhere
Unlock your full potential
Each of us has a continuous journey on the learning map, and the journey is customized. We help our people grow, taking into account their needs and wants, but also the market trends and the business strategic directions.
Learning & development opportunities in NTT DATA Romania are diverse, engaging and dynamic: from development programs for senior specialists, certifications and soft skills trainings to tech talks and access to top opportunities at EMEA level or inside the local management team.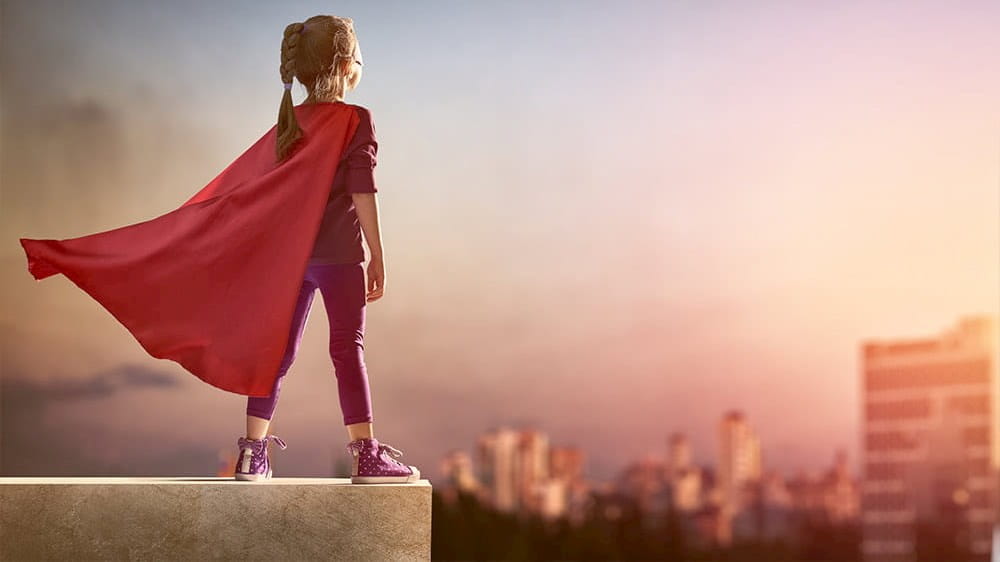 Build a solid future
Being present for more than 21 years on the market has taught us that motivated employees build long-term sustainability. At NTT DATA, you will find dedicated teams, an excellent work-life balance, a wide range of technologies and a work environment that promotes stability and wellbeing.
You will find here a place where tech innovation blends with the human mind to solve the next challenges. It's your journey that matters and we are here to help you reach your personal and professional goals.
Join our team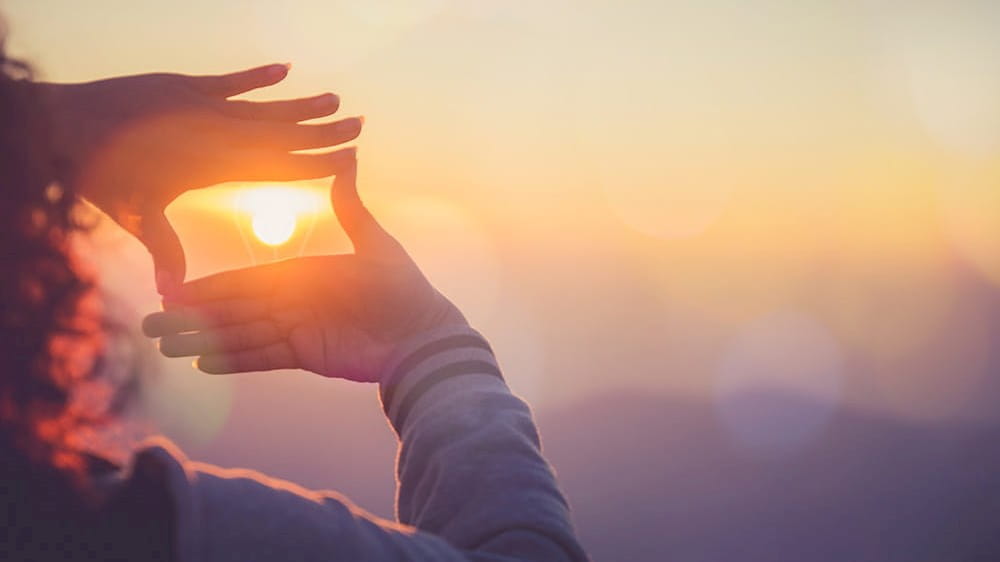 We are a Top Employer!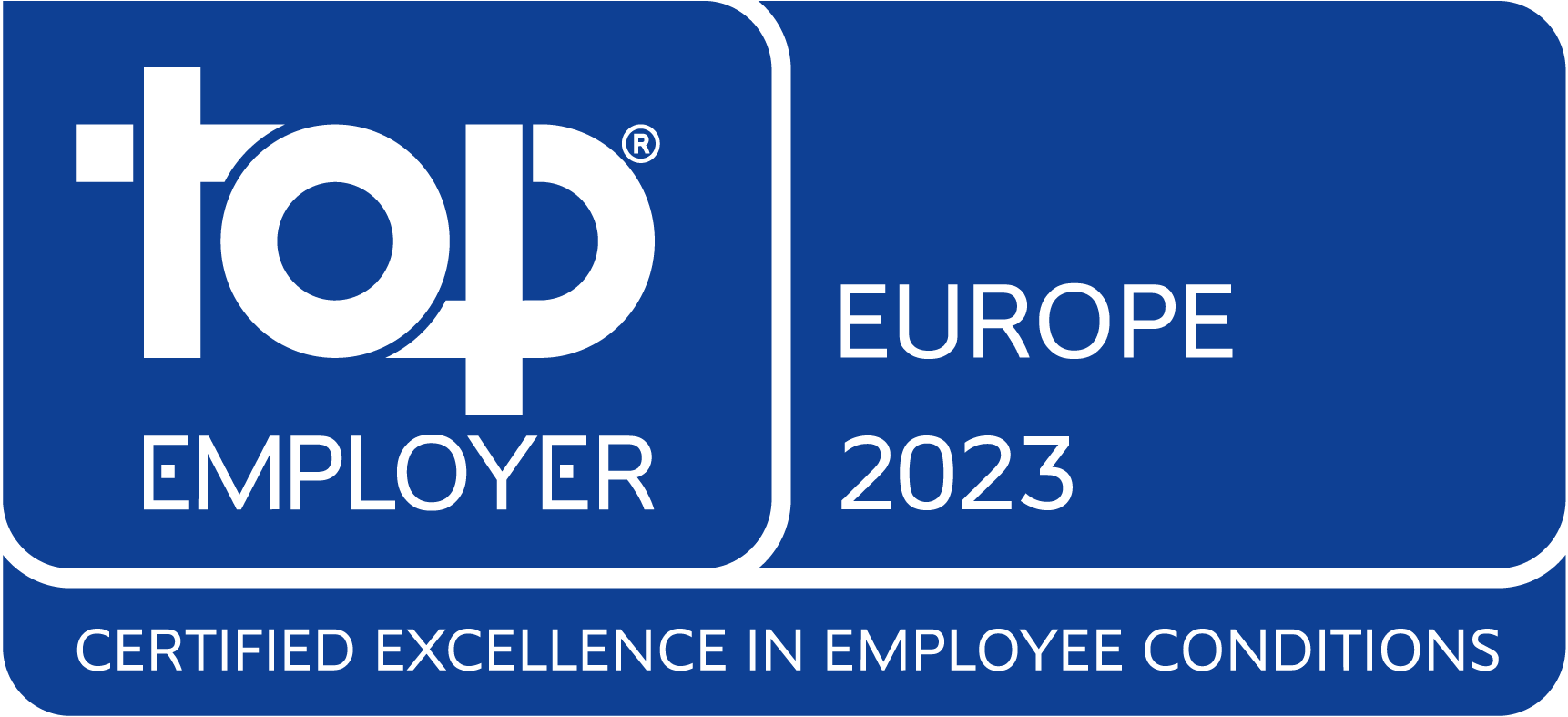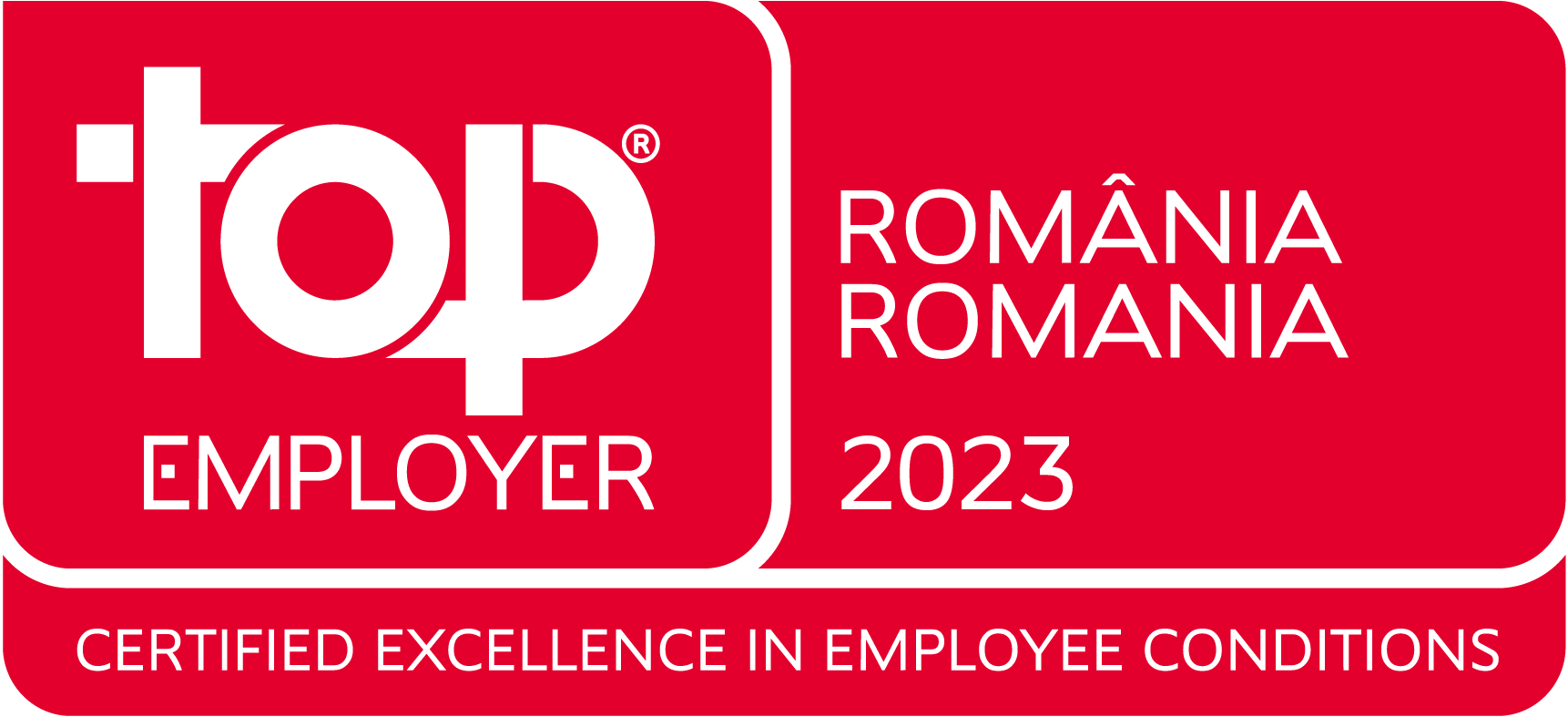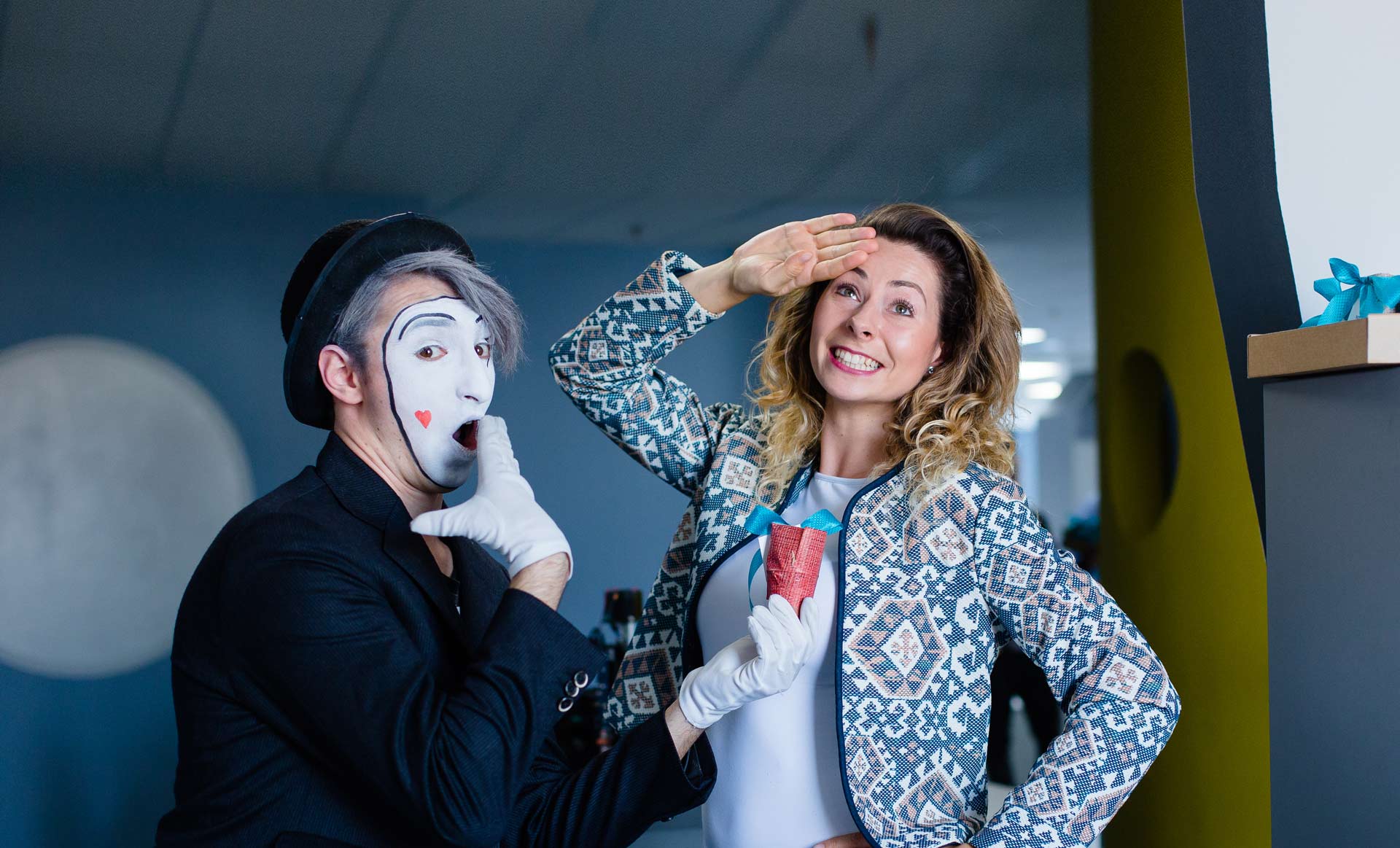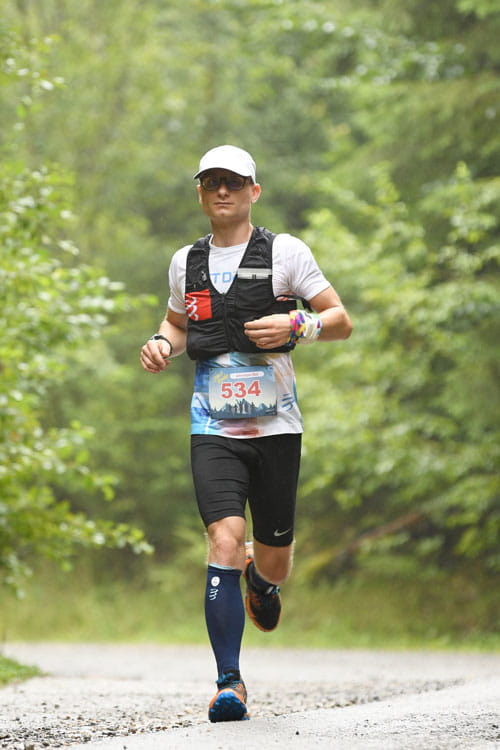 COMMUNITIES MATTER
Bring your hobby at work
We've always wanted to expand the NTT DATA universe beyond just work. And so we did. Most of the time, the simple fact of being with people with whom we can be our most true selves creates a general state of happiness and wellbeing. Nothing compares to the strength, energy and that sense of belonging that a united community can give.

Our internal communities have become the perfect setup where people easily interact with each other, build genuine connections and start co-creating together. And the magic in co-creating does not come from resources, nor from the inviting spaces or from our calendar of internal events. The magic comes from a mix of the above and especially from what happens inside us when we choose to be part of the community.


Join our team!
About Flexibility at the Workplace
Benefits in a nutshell
Growth
With great colleagues and multiple learning & development opportunities, NTT DATA is the place where you can improve your skills and always reach your career development goals.
Flexibility
Build your work-life balance as you want. Work from anywhere and gain greater flexibility and higher productivity. To work without boundaries means to be resilient.
Stability
With more than 21 years of experience on the market, be part of a united team that delivers outstanding projects for almost 290 clients.
Our Offices
Designed to make the lives of our teams easier and substantially more entertaining