Seek, Attract, and Retain Top Talent With the Help of Agile Workplace Services
Workplaces around the world are evolving as emerging technologies make it easy for businesses to embrace trends like remote work and paperless offices. Corporations must leverage innovative digital solutions to attract and retain top talent and to provide a seamless, secure, and reliable employee experience.

NTT DATA partners with companies to develop a customer-centric approach that improves the interaction with their employees. Using the latest available technologies, we make sure that employee expectations are met, by providing a frictionless user experience across devices and platforms. We assist in digitizing, optimizing, securing, and improving employee-related processes, allowing you to solve incidents in real time and ensure a seamless information exchange with your staff.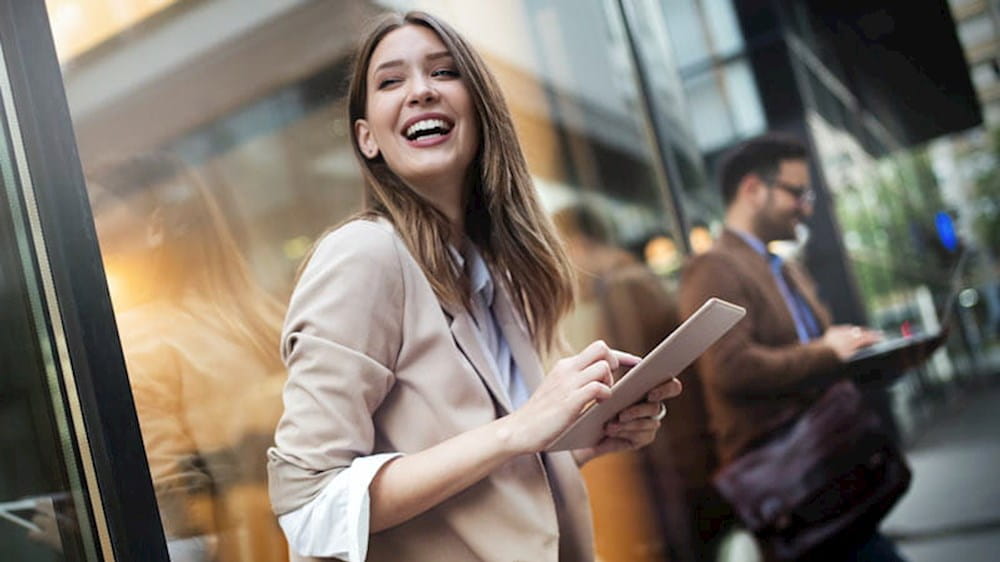 Digital Workplace
Remote HR service outsourcing & Legal implementation
Clarvision ERP handles legal and HR-related tasks remotely, ensuring your employees have access to your HR department
Digital Workplace
Self Service
Empower your employees and digitalize the HR processes.
Digital Workplace
Help Desk Services
Services that cover requests, incident management, documentation management, and 24/7 work hours monitoring
Digital Workplace
Mobility Services
Grant access to online company tools and resources anywhere and anytime, across all devices and software platforms
Digital Workplace
Workplace Platform Management
Optimize, update, secure and maintain workplace platforms, to ensure accessibility & functionality of internal processes
Digital Workplace
CRM Integration
We facilitate and optimize SAP and Salesforce integration, for businesses to streamline processes and improve workflow