Take Your Business to the Next Level With Advanced Infrastructure & Cloud Services 
One of the biggest challenges in this day and age for businesses is overcoming IT architecture and infrastructure complexities. An open and secure cloud service strategy is vital for any company looking to tap into a higher level of flexibility, efficiency, and cost-effective IT landscape.
Integrating a multi-cloud platform into your customer-centric digital framework will accelerate and scale cloud solutions, minimize disruptions, and increase transparency.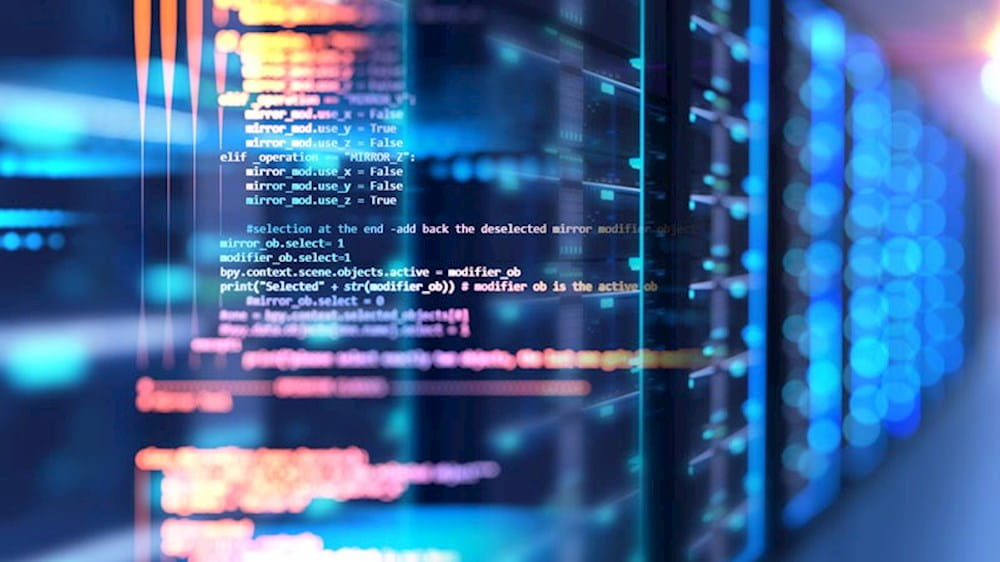 Get Better Management and Usability for your Cloud Data
NTT DATA offers secure and scalable multi-cloud solutions tailored to your business's specific needs, including design, construction, operation services, and cloud app development.
At the same time, we offer resale services and infrastructure hardware (servers, stations, remote access setups) for specific needs on private, public, or hybrid cloud platforms. We adapt to your needs and ensure your business takes advantage of the cloud's many benefits to increasing competitiveness.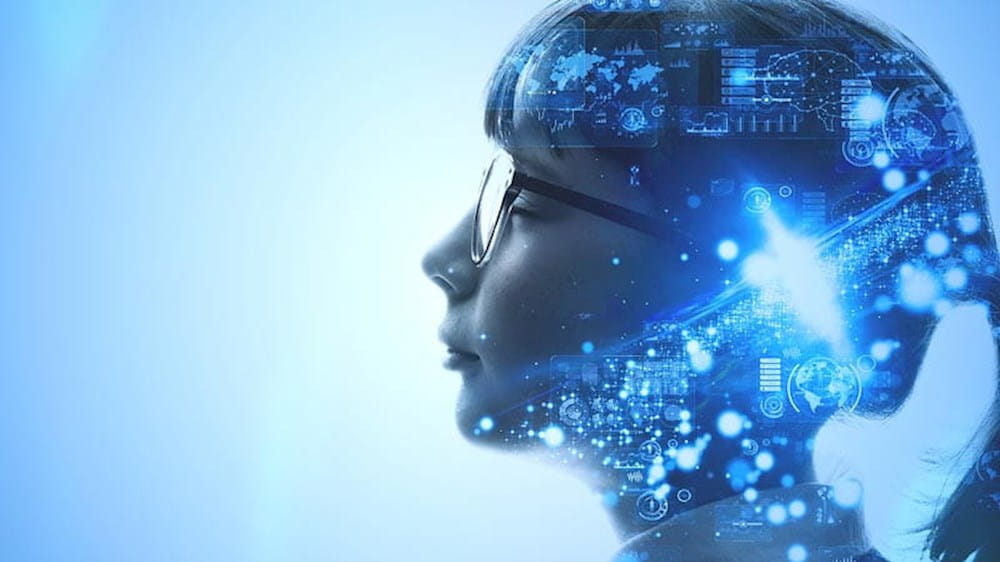 Cloud & IT Infrastructure
IT Solutions and Support
NTT Data provides optimal IT solutions systems, secure cloud services, and effective internal network management
Cloud & IT Infrastructure
Cloud Platform Services
Our multi-cloud-related services cover everything from cloud readiness, strategy to cloud architecture optimization
Cloud & IT Infrastructure
Cloud Operating Model Transformation
We incorporate cloud infrastructure into your growing source landscape by securing your cloud.
Cloud & IT Infrastructure
Cloud Native Application
Leverage the advantages of the cloud to transform and develop innovative applications with agile DevOps approaches.
Cloud & IT Infrastructure
Cloud Storage & Backup Services
Maintain and manage company files and data, prevent data loss and restore deleted files, all within a secure network.
Cloud & IT Infrastructure
SAP Cloud Platform
Simplify framework extension, speed up the integration, and expand business value with an open ecosystem
Partners