Make the most of IT integration benefits with NTT DATA
Unlock the power of technology to ensure your business is future-ready and constantly ahead of its competition. Start focusing on innovation and align your business and IT goals, so that you can position your company as a leader in emerging technologies.
Drive enterprise growth and support your long-term business plan by integrating industry-specific, scalable IT solutions. Our dedicated team of consultants assists you every step of the way, providing end-to-end, best-in-class IT integration and consulting services. From strategic discovery and identifying opportunities for growth to implementation, support, and optimization, NTT DATA is committed to your long-term success.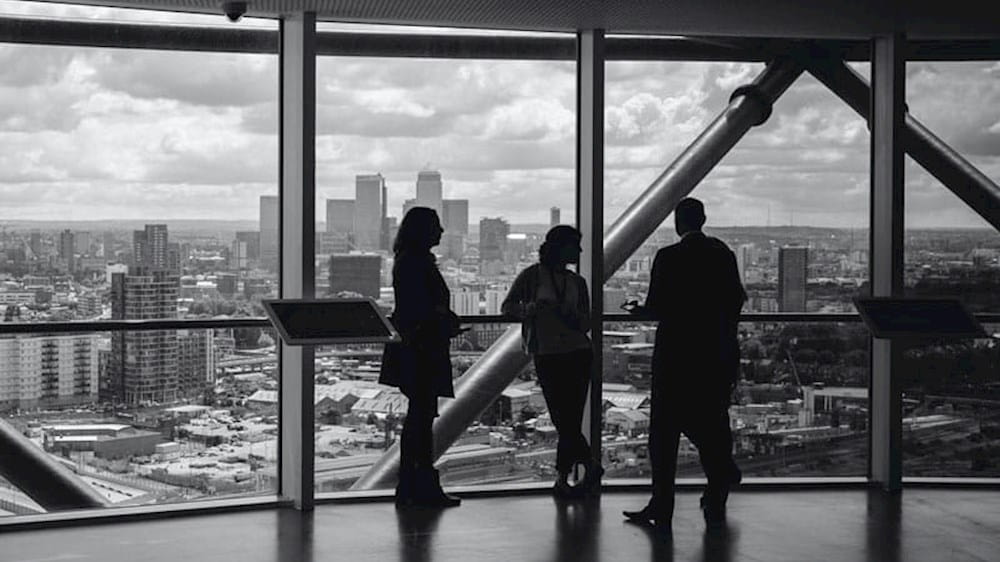 Business Transformation
We deploy our best practices specific to your business model and find the best opportunities that drive performance.
Application Consulting
Custom application solutions to meet specific business needs and ensure your processes run smoothly and efficiently.
Cybersecurity Consulting
Identify, evaluate, manage and mitigate potential cybersecurity threats with our end-to-end cybersecurity solutions.
Customer Experience
Elevate customer experience and build loyalty by adopting an innovative user-centric business strategy with NTT DATA.
Technology Consulting
We understand your challenges and use the right technologies to solve them.
IT Strategy & Infrastructure
Use our expertise in infrastructure technologies to set up an IT architecture that matches your specific business needs.
SAP Consulting
From full life cycle & roll-out to consultancy and administration services.