Get excellent performance and better management
Clarvision Business Suite is more than an ERP, it's our effective tool for smart resource planning and production management. Clarvision provides you with out-of-the-box solutions that enhance company performance through flexible frameworks, better workflows, and simplified processes.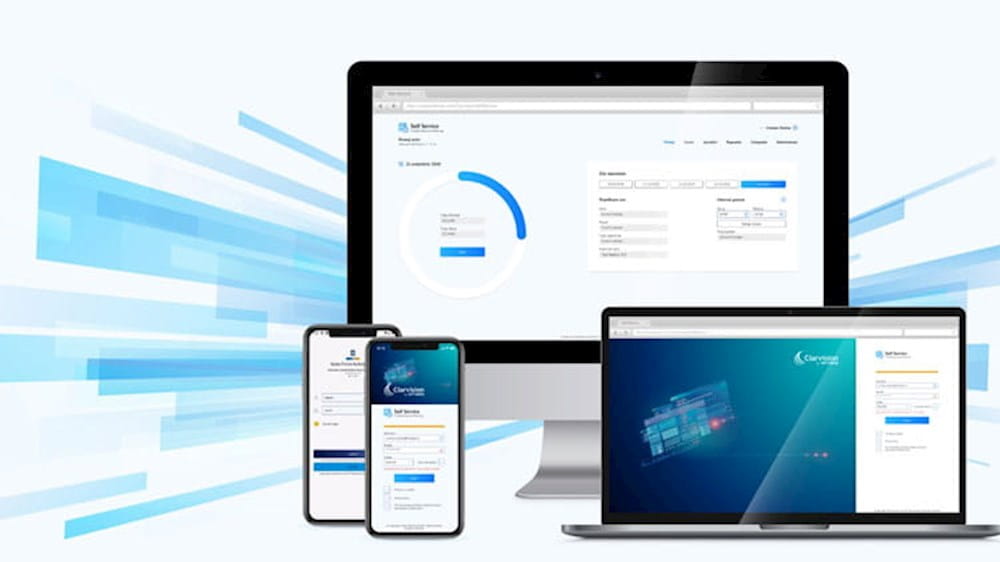 Clarvision Business Suite
Why Clarvision
Modular
A process-based software to automate your workflows. Our consultants have 10+ years worth of industry know-how.
Designed on
.NET framework, MS SQL database server, and Android for mobile apps.
User Friendly
Configurable parameters with user defined settings and custom reports.
Scalable
Clarvision grew along clients from 10 to 70+ mil EUR. Extendable solution with additional modules, we allow growth in user and data volume without decreasing performance.
Solutions part of the Suite
About NTT DATA
NTT DATA – a part of NTT Group – is a trusted global innovator of IT and business services headquartered in Tokyo. We help clients transform through consulting, industry solutions, business process services, IT modernization and managed services. NTT DATA enables clients, as well as society, to move confidently into the digital future. We are committed to our clients' long-term success and combine global reach with local client attention to serve them in over 80 countries.
Arsat Case Study
As a European leader in the production of precision metal components, Arsat needed a solution that would provide transparency, control in production, and fast collaboration with all the customers.
Our team installed the Clarvision ERP solution, adapting the system to the client's requirements by developing customized applications.
This helped Arsat gain high control through work traceability, increased quality through QA reporting, and fluidity in customer relations, generating efficiency and cost reductions.
I deeply appreciate this way of doing business and I will continue to recommend the Clarvision team and their expertise.
We are collaborating since 2008 and we are like a family now. In the last 8 years since we started our collaboration, the costs look different because they are under control.