Secure Your Business Against Cyber Threats with NTT DATA
Cyber threats are increasing in frequency and potency, and without a specialized team at the helm of your digital security, your network is at risk of being breached. NTT DATA offers strategy consulting, managed cybersecurity services and cybersecurity solutions, as well as technology consulting services, and we implement pioneering solutions for your business to run smoothly.
Our information specialists and out-of-the-box thinkers are trained to intercept and counter both known and unknown threats in order to protect your data and maintain business continuity.
We blend cutting-edge technologies like AI and link data with vast industry knowledge, to design innovative security architectures that protect your network and application development processes.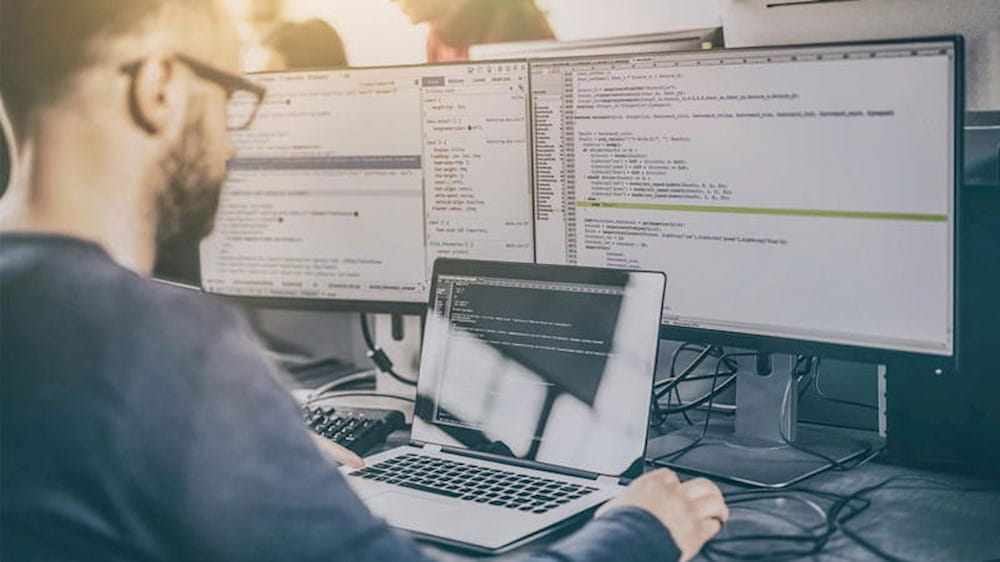 CyberSecurity
Managed Cybersecurity Services
NTT DATA offers cybersecurity operations and proactively addresses threats to your network and managed security services.
CyberSecurity
Application Security
Combine technical consulting and application testing elements to enhance the life cycle and security posture of applications.
CyberSecurity
Network Security
Design processes and leverage services and technology for network, IoT and OT endpoints to improve security posture.
CyberSecurity
Cloud Security
Leverage security frameworks, data protection and security infrastructure for success, no matter where you are.
CyberSecurity
Cyber Defense
Adopt a robust cyber protection program and continue operating your business in a secure digital environment using our cybersecurity services.
CyberSecurity
Identity and Access Management
Secure business transformation through digital identity management. Ensure proper access to resources.
CyberSecurity
Vulnerabilities Assessment Service
We continuously scan the customer's assets to identify where the vulnerabilities and assess the potential impact if they became threats.
CyberSecurity
Incident Report and Remediation
Minimize the impact and expenses of an incident, and efficiently protect your data to prevent future attacks.
CyberSecurity
Cyber Threat Intelligence
We gather data across the global landscape of potential cyber threats, existing and emerging threats and cybercrime actors, using state-of-the-art tools and methods.
Partners