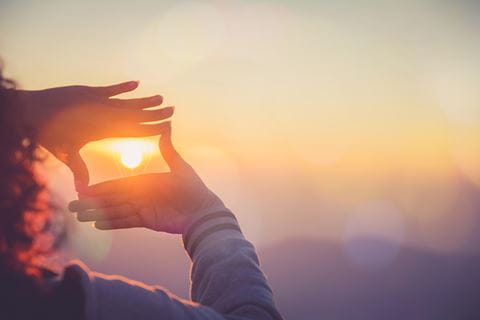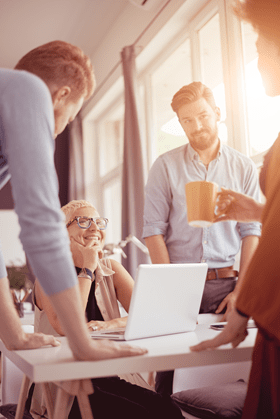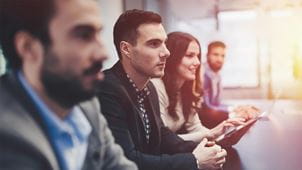 Your NTT DATA journey starts here
Are you looking to be a part of an exciting project team that embodies core values such as stability, teamwork, open-mindedness, commitment, and reliability?

If so, join our GIP project team and be part of a community of like-minded people passionate about making a difference in the world of technology.

Being a member of our team, you'll have the opportunity to work on exciting projects, following the German way of working, which emphasizes precision, efficiency, and a solid commitment to excellence.
Stability backed by 20 years of project experience
Since 2002, NTT DATA has proudly served GIP, Germany's leading software manufacturer of integrated HCM for state, public, and social employers.

With two decades of project experience, our enduring collaboration showcases our strong commitment to stability. Innovation is at the heart of what we do. Our team of experts continuously explores emerging technologies and industry best practices to enhance our software and services.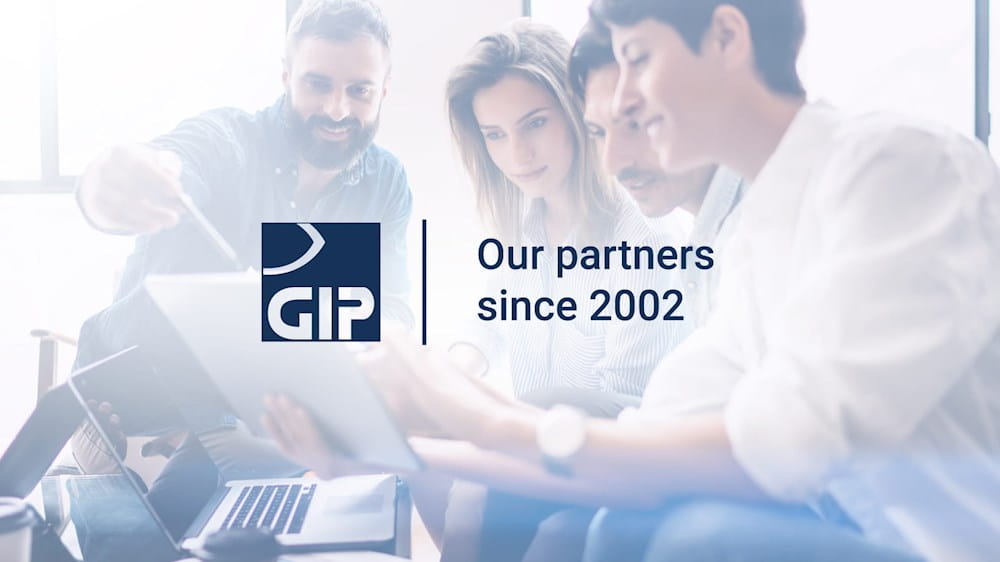 Our HCM innovation journey 
Together with GIP, we navigated the ever-changing landscape of human capital management (HCM) technology, adapting to new trends, regulations, and demands in the public and social employer sectors.

We have played a pivotal role in revolutionizing the HCM landscape in Germany, perfected our skills, and refined our processes. This expertise allows us to provide GIP with innovative solutions that meet their ever-changing needs.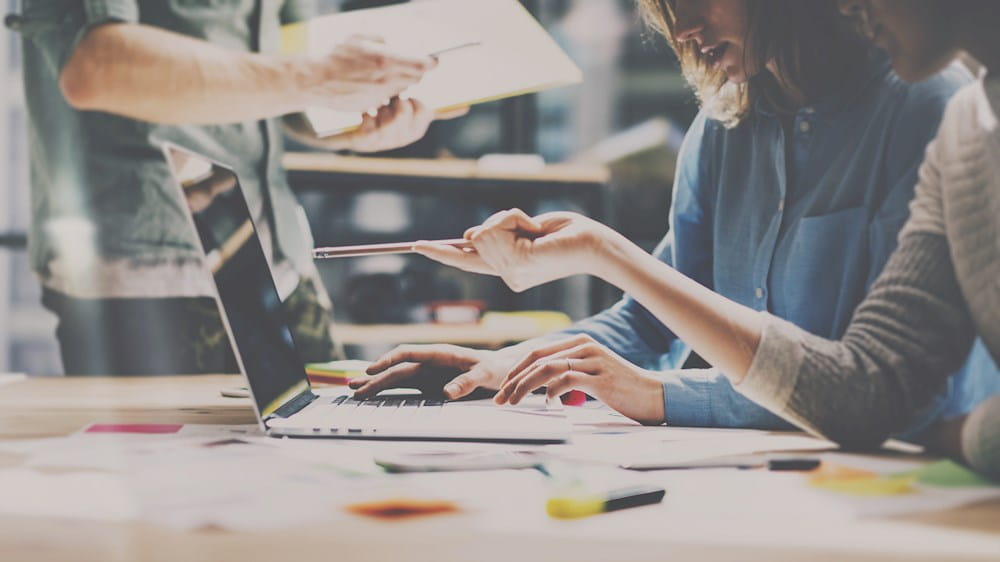 We are a Top Employer!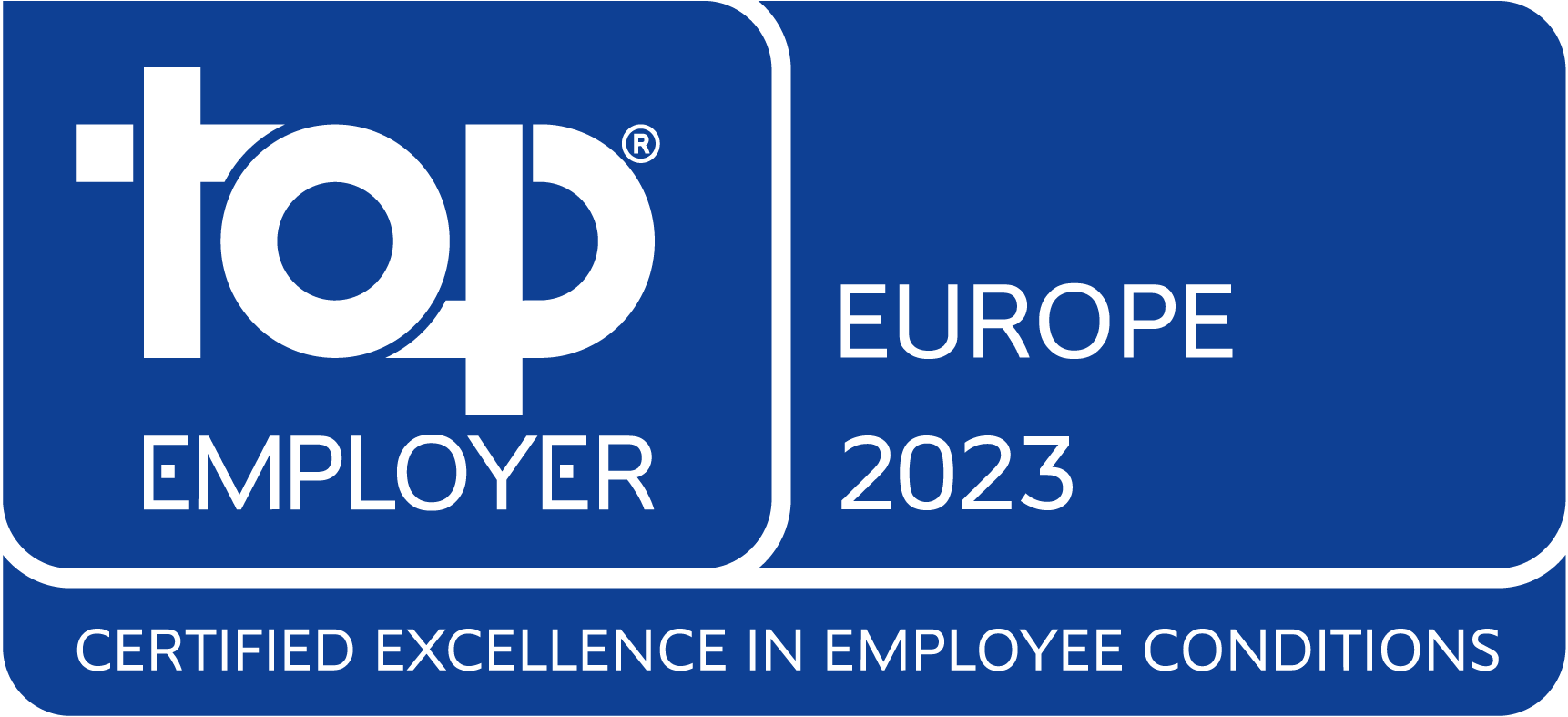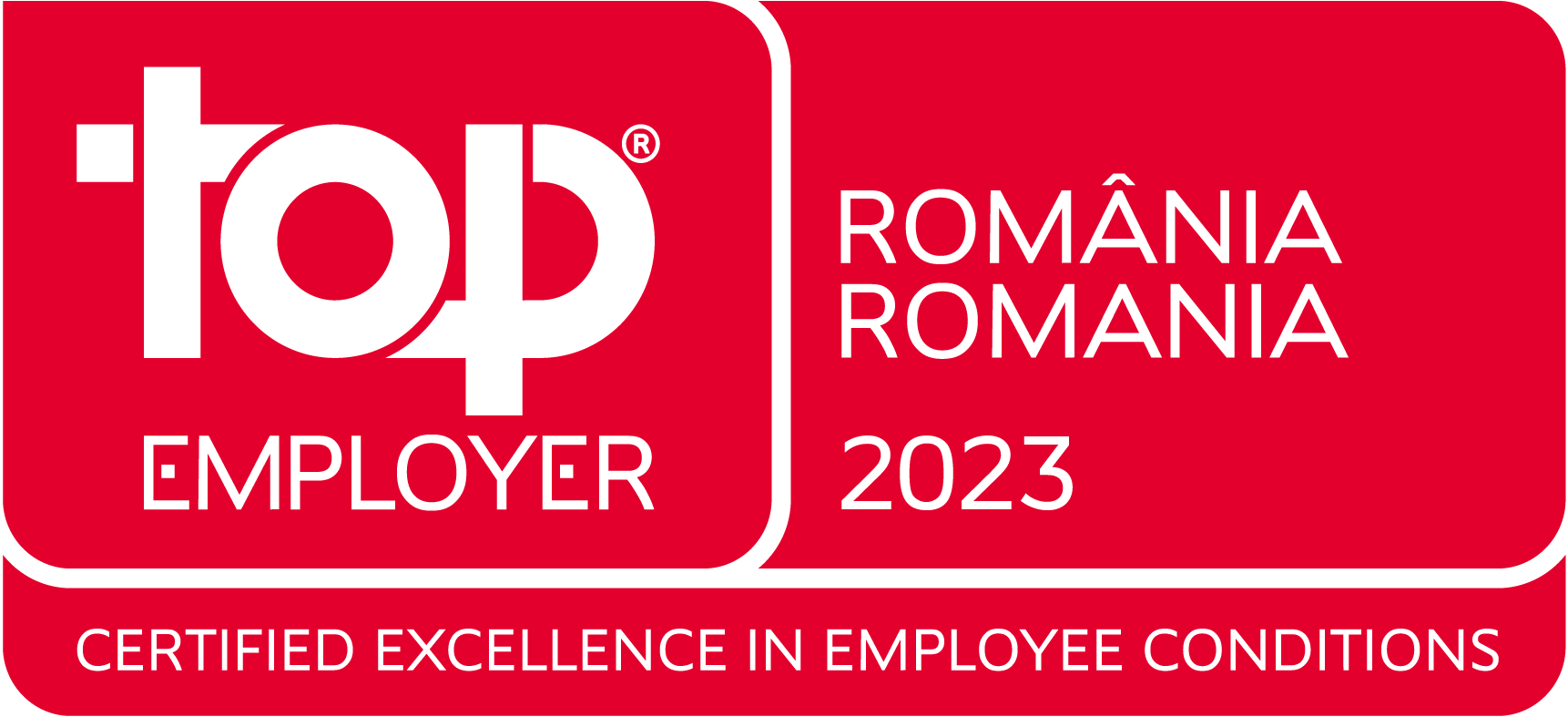 Benefits
Project Stability
Our partnership with GIP, our client since 2002, has stood the test of time, and this stability extends to our project team. We offer a secure work environment where you can thrive.
Mentorship
Our experienced professionals are ready to guide you on your career path, providing mentorship opportunities that foster your growth and development.
Work-life balance
We value your well-being and offer a work-life balance that enables you to excel in your professional journey while enjoying your personal life.
Open-minded team
Our workplace culture values innovation, excellence, and our employees' personal and professional growth. The GIP project team promotes a friendly atmosphere, boosting creative thinking. 
Mutual support
We prioritize mutual support through our collaborative culture, enabling our teams to work together, share expertise, and align toward shared goals, all to empower you to thrive in your role.
Employee benefits
Enjoy a range of employee benefits designed to enhance your experience with us (private health insurance, private gym, team buildings, internal events, Christmas party, discounts, e-learning platforms & more).
Life at NTT DATA Romania
Our annual Christmas Party
Celebrating our colleagues