The growing mobility demand in the mobile applications era is, in most cases, a must-have. To keep up with the market trends, companies need a fast and professional implementation of their mobile enterprise strategy.
NTT DATA offers end-to-end services to build your app to the highest standards and trends while providing you complete solutions ranging from concept, mockups, prototyping to release, and further maintenance to keep your vision updated to the market's needs. We also offer back-end development, QA, Automation, CI services, analytics, and many more.
While making your vision a reality, we always work with the end-user in mind, and together with our UX consultants, we managed to create award-winning apps in different areas.
Our core team constantly studies and searches for the latest technologies and trends, ensuring that you will get the best solutions for your product even if we start a new project or take one over.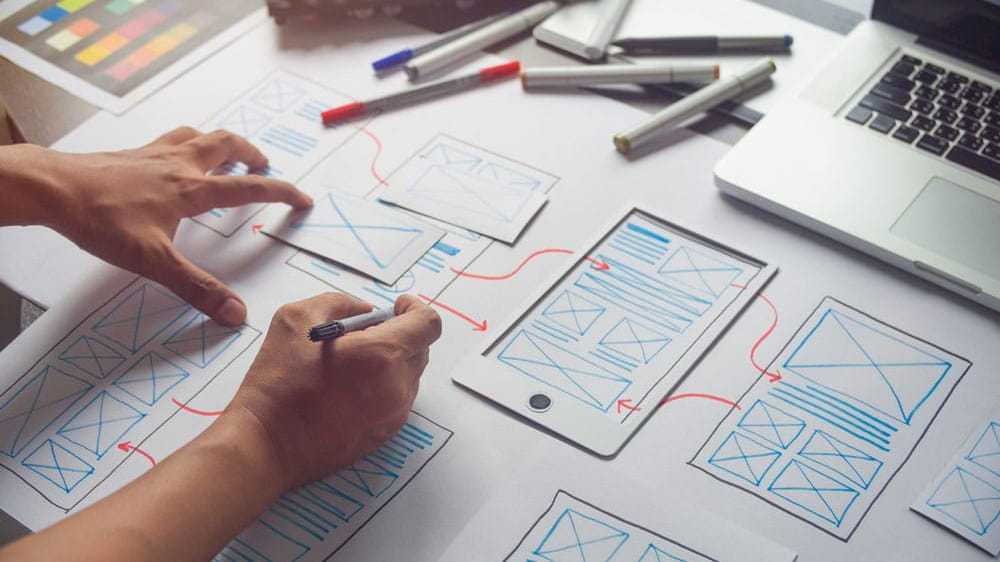 Partners