Transforming the User Experience
The ever-changing demands of modern consumers are putting pressure on telecommunications and media businesses to rise to the challenge of the new digital age.

With a strategic focus on digital, NTT DATA is ready to assist companies in expanding their virtual bandwidth, by providing world-class telco, media and entertainment consulting services for the modern age.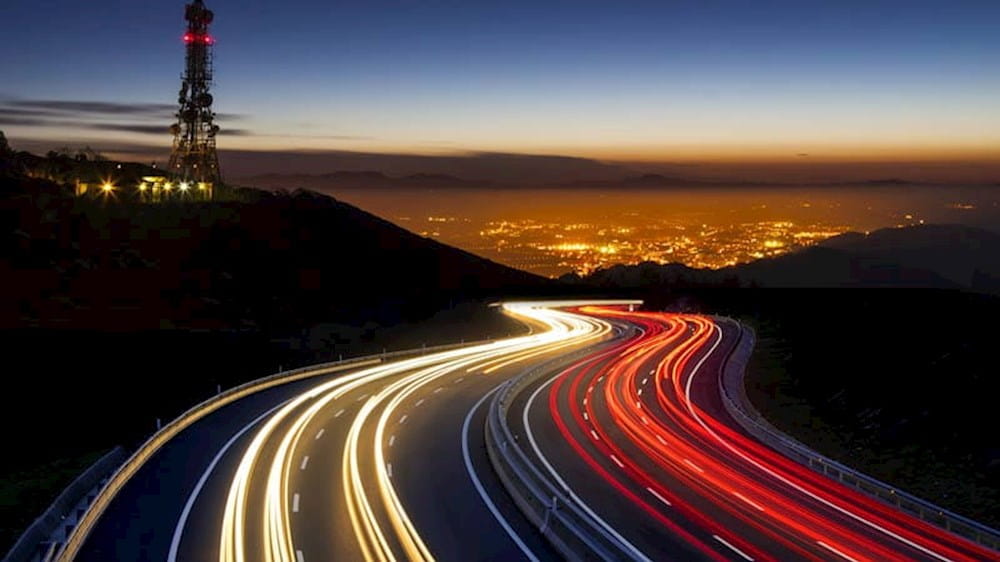 We have the skills and expertise
NTT DATA was founded as a telecommunications company in Japan in the 1950s, and has a proven track record of supporting businesses in the industry.
We possess the skills and expertise required to develop cutting-edge, custom digital solutions that enhance the consumer experience and synchronize the brand image across multiple channels. We aid in mitigating cybersecurity risks, automating processes, and embracing concepts like AI, augmented reality and VR.
Contact us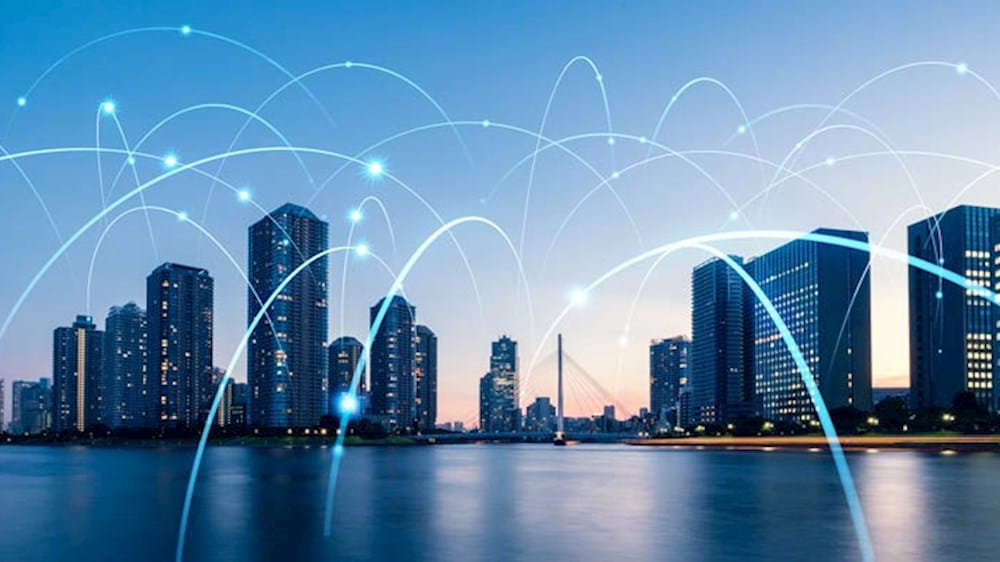 CASE STUDY: Global Telco Operator
80% processing time reduction elevating the inbound payment process.
The client needed to shorten the refund/guarantee claim cycles while the client eligibility is properly verified.
Goals
- Processes optimization and digitalization of the inbound process.
- Increase customer satisfaction.
Results
- Increased reporting speed by +37% and accuracy for the process by 98% error elimination.
- Increased customer experience through improved servicing time and exponentially lower the number of processing errors.