Global Equality Standard
Cluj-Napoca and Madrid, June 15th, 2023. – NTT DATA, a global digital business and IT services leader, today announced the company receive Global Equality Standard (GES) accreditation in May 2023.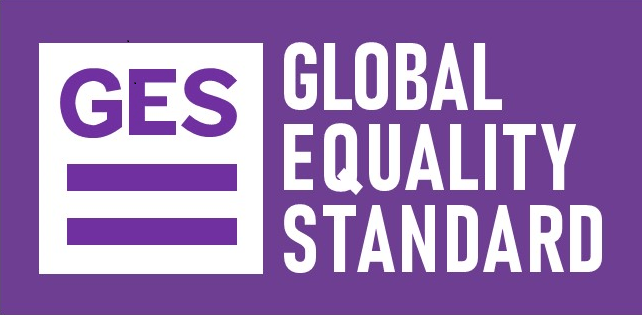 About EY's Global Equality Standard
The Global Equality Standard (GES) is a comprehensive assessment framework which provides an in-depth diagnostic of all aspects of DE&I and sets out clear strategic recommendations and a detailed action plan for improvement. The GES forms part of a family of Equality Standards and sits alongside the National and Supplier Equality Standard, powered by EY. There are now over 400 organisations who have engaged with the frameworks globally.

The GES framework is universal and increasingly being applied internationally by world leading brands. The GES takes into account the nuances of each culture across the globe including external socio-political environment, legislative and regulatory requirements, permissibility of demographic data collection, cultural views and norms and external/industry levels of DE&I maturation and best practice.


The three-month assessment was a challenging process which included review of over +210 pieces of supporting documentation, in-depth touchpoints with subject matter experts and consultation with NTT DATA's leadership.

NTT DATA demonstrated 6 key strengths across the GES DE&I competencies of 'Culture'; 'Learning & Development'; 'Feedback Mechanism'; 'Mental health and Wellbeing'; 'Flexible Working' and 'Caring Responsibilities'.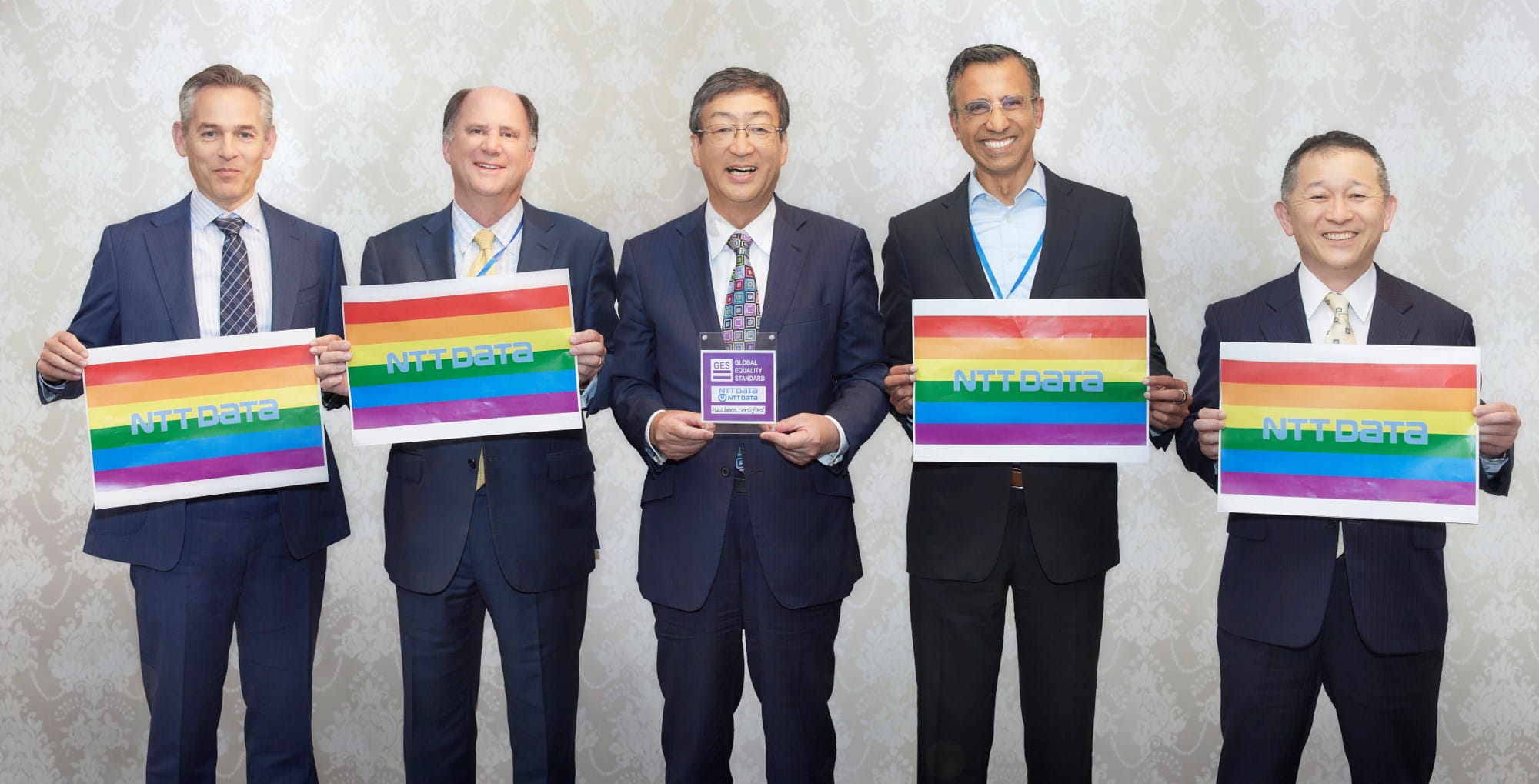 Global Equality Standard accreditation showcases NTT DATA's dedication to embed DE&I within our organisation. We will continue to commit further to leverage our strengths and embrace proposed recommendations to take DE&I strategy to the next level. We shall also ensure DE&I continues to grow across NTT DATA, serving the best needs for our 190,000+ workforce across the globe.
Communication Contact
NTT DATA
Cristina Cabeza
cristina.cabeza.llata@nttdata.com