NTT DATA and the Vatican Library launched a project called "Vatican Library Web3 Support Project" that rewards users' support for the Vatican library with NFT.
It is the 1st project of the company's "Web3 Community Platform" which aims at expanding such content holders' online community with Web3 technology.

NTT DATA will continue working on development of their services based on Web3 technology.
NTT DATA has developed "AMLAD" a digital archiving solution, used to digitize and archive the cultural assets of the Vatican library. With more than 2 million assets, the solution is aiming to comprise around 1.6 million books, 80,000 manuscripts, and 300,000 coins and medals, digital copies which will help preserve them.
Cultural assets held in libraries and museums around the world showcase the evolution of human history, but they are constantly at risk of deterioration. Thus, digitization represents an opportunity for their maintenance and preservation. That is the reason why NTT DATA has created this tool for the digital archiving of 2D and 3D data.
This solution represents the future of digital archives, as it is designed to promote their use and consultation beyond their preservation. Thus, this development is focused to ease the search systems, quickly locating data and documents, to promote their consultation. It is also designed to make them available to researchers anywhere in the world, who will now be able to browse the library's digitized holdings, regardless of their location.
Also, the solution stores the data according to international data structures in compliance with library classifications and standards, as well as the Vatican library's own rules.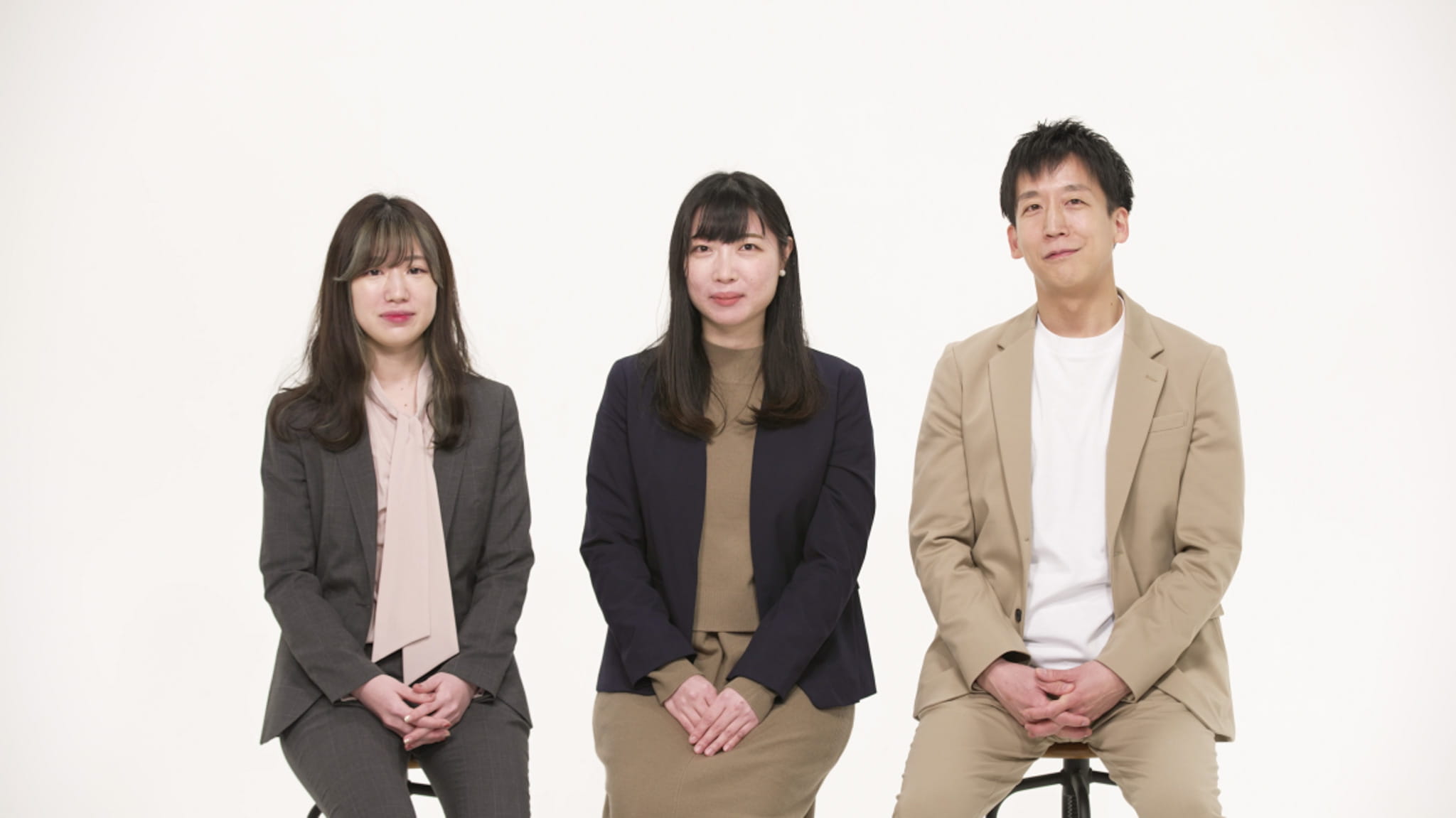 Asahi Hasebe, head of the AMLAD project at NTT DATA, explains that '"here are large number of valuable cultural assets stored in cultural institutions around the world. However, you can only see them by going there, and even if you go there, it is very difficult to find what you are looking for. However, if digital data is properly archived, it is possible to easily and freely find and view what you want, no matter where in the world you are."

Mauro Mantovani, Director of the Vatican Library comments, "In the same line and continuity with the Director emeritus, msgr. Cesare Pasini, I also think that our holdings require careful attention to preservation. AMLAD digital archiving solution has contributed to the long-term preservation of these extremely valuable holdings without causing any damage. NTT DATA has played an important role in supporting our mission at the Vatican Library to publicly shareholdings collected from around the world, regardless of race, lineage, culture, religion, politics, or ideology, and to support scientific research and development."

The Vatican Library digitization project began in 2014 and in February 2023, NTT DATA launched the 1st project with the Library to expand its online community by connecting the Library and its supporters. The initiative is designed to provide rewards to these supporters, using NFTs and blockchain technology, when they share the project on their social channels or show their support for the Vatican library. By owning these NFTs, they can view high-resolution images of 15 cultural heritage items owned by the library and explanatory texts, created for those heritage items that were created for this project, on the website. NTT DATA developed this to create a new connection between the Vatican Library and its supporters.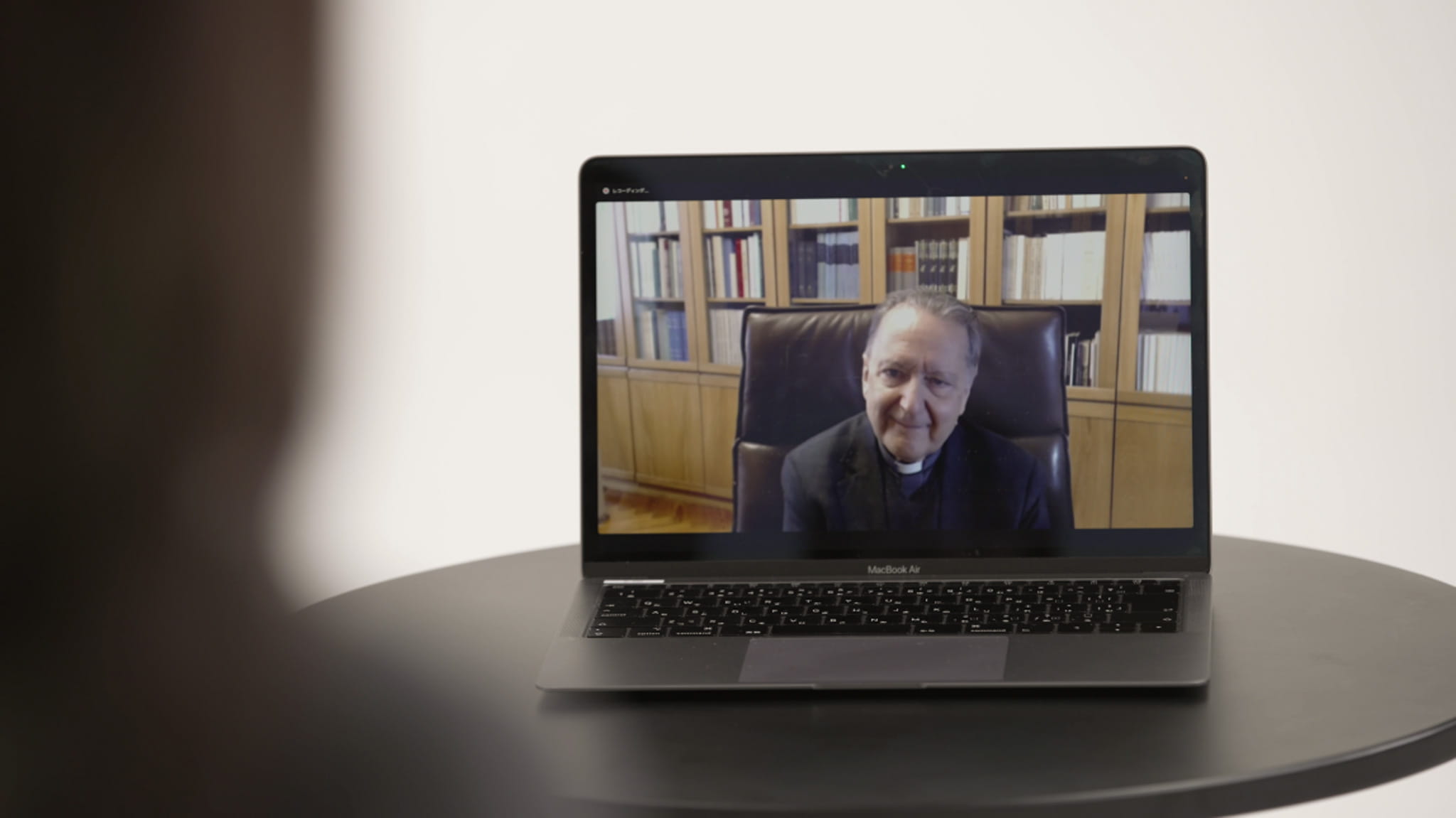 Asahi Hasebe, head of the AMLAD project at NTT DATA, explains that "The Web3 technology, with features such as being immutable, permanent, and freely usable, is suitable for creating connections and communities based on individual intentions and trust. And creating new connections and communities based on digital content is nothing more than 'using' the digital archives we have been hoping for. In exploring the value and significance of Web3 throughout society, I believe that this project has the potential to be the first use case of the Web3 era."
Mauro Mantovani, Director of the Vatican Library comments, "It is not just the Vatican Library that sees value in the new communities that NTT DATA is creating. Surely, NTT DATA will continue to create new systems like this with various partners around the world."
With the result of the 1st project with the Vatican Library, NTT DATA will continue improving the services based on Web3 technology.
NTT DATA
Cristina Cabeza
cristina.cabeza.llata@nttdata.com
T. 917 49 00 00 / +34 628 917 869
Ezequiel González
ezequiel.gonzalez.campodonico@nttdata.com
T. 917 49 00 00 / +34 648 06 63 30