Outsourcing Services that Meet your Needs
NTT DATA offers a blend of the latest technological skills, industry knowledge, and fast delivery, making us a trusted software development and implementation partner for any European country.
Our nearshore development capabilities and expertise will ensure you a smooth and transparent project delivery with an innovative approach.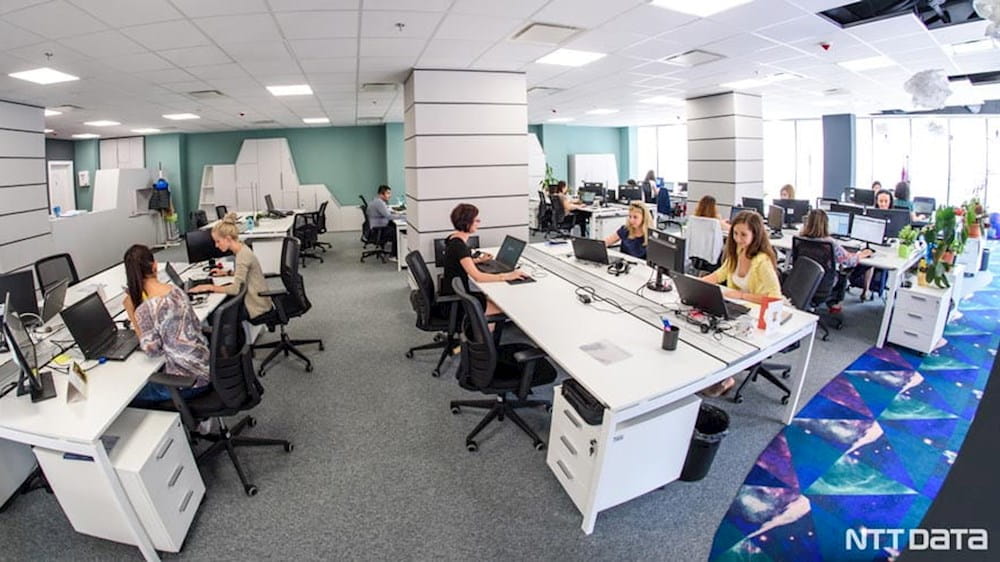 Nearshoring with us
20+
Years of experience in developing a wide range of best practices
53%
German speakers; 100% English speakers
3rd
Among the most attractive outsourcing destinations in Europe for German companies
Our Partners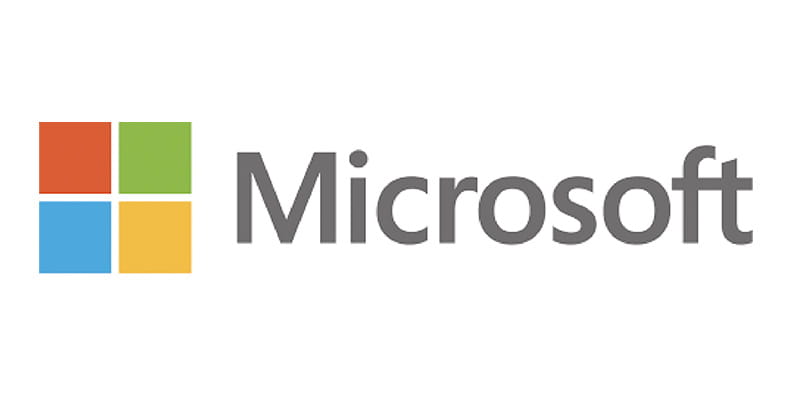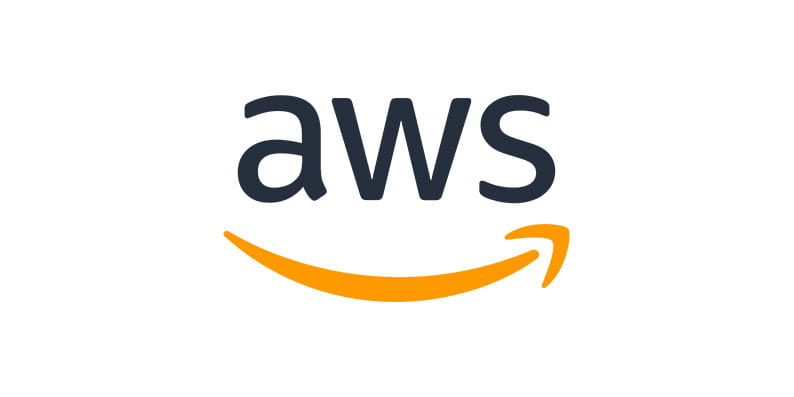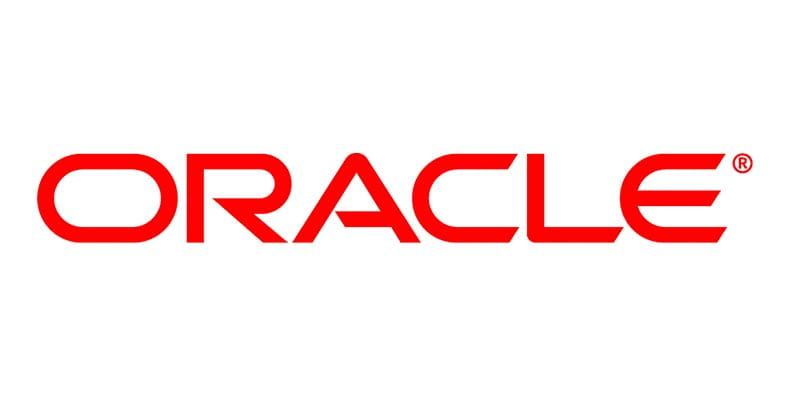 NTT DATA Romania is Your Best Nearshoring Partner
Expertise
+20 years of expertise in IT software development for the DACH region.
Trust
50% of our clients are with us for more than 12 years.
Experience
68% of our employees have more than 5 years of projects experience.
Wide Technology Range
We cover everything, from legacy (Cobol) to cutting-edge technologies (IIoT, Embedded, AI, etc.)
Skilled Workforce
+2,000 specialists in 7 cities in Romania & Serbia dedicated to your project success.
Strong Recruitment Power
We are a top employer in the Romanian market with a strong recruitment fleet.
Product Development Mindset
Own ERP dedicated to the Romanian manufacturing industry.
Powerful Know-how
20 years of know-how regarding market needs, adaptability, teams and process integration.
Start-up Agility
Flexible and customer-oriented, our teams are here to help you reach your goals.
Technologies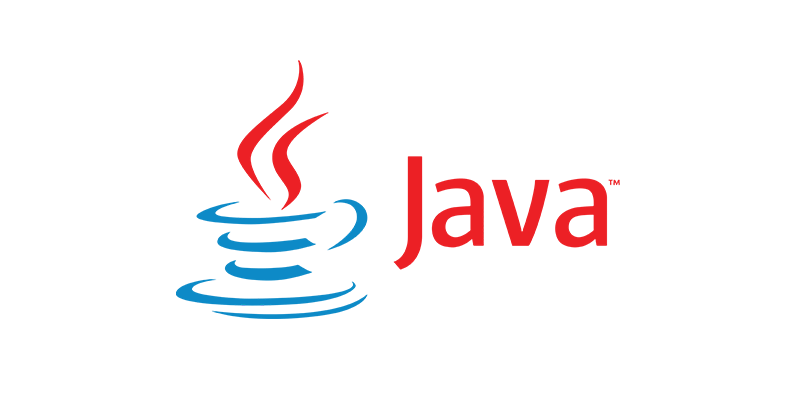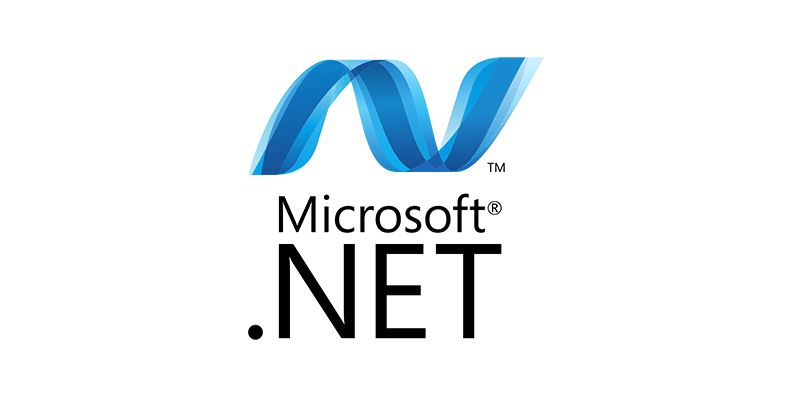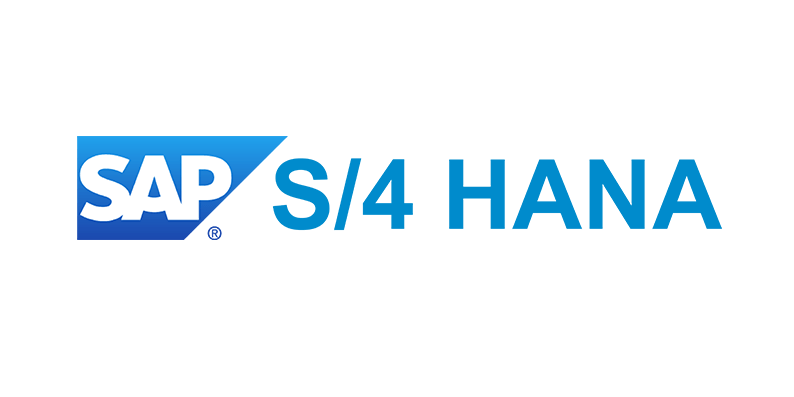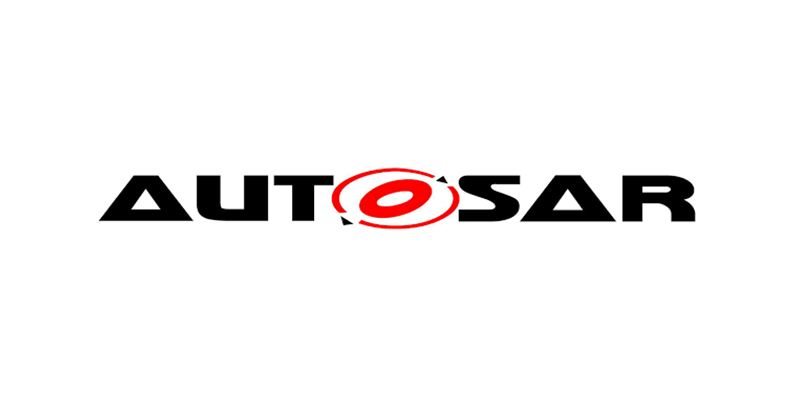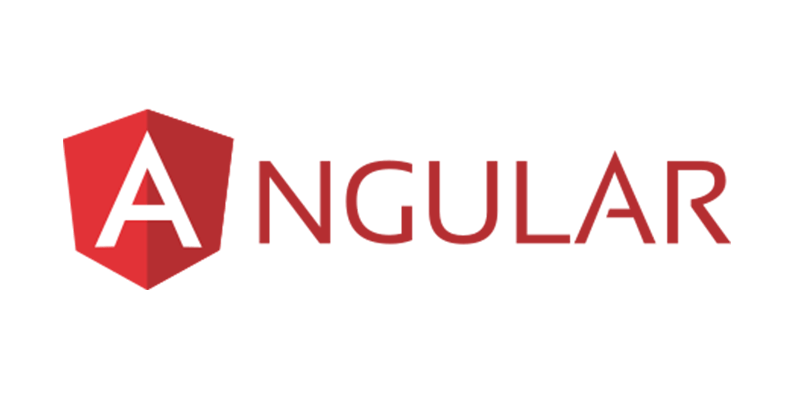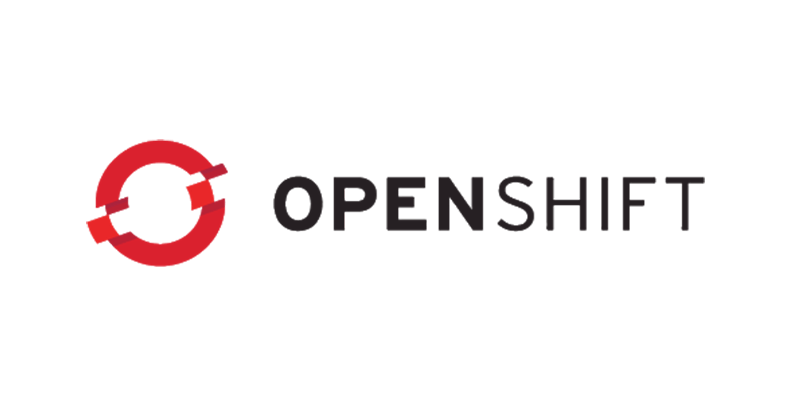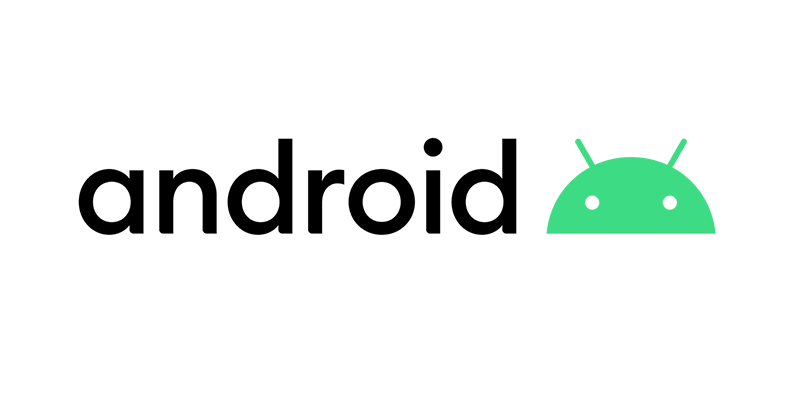 Video Testimonial: Dr. Stephan J.B. from Bedag Informatik
Watch the video and discover the reasons why Bedag Informatik AG has chosen NTT DATA Romania as a nearshoring partner.
Our Clients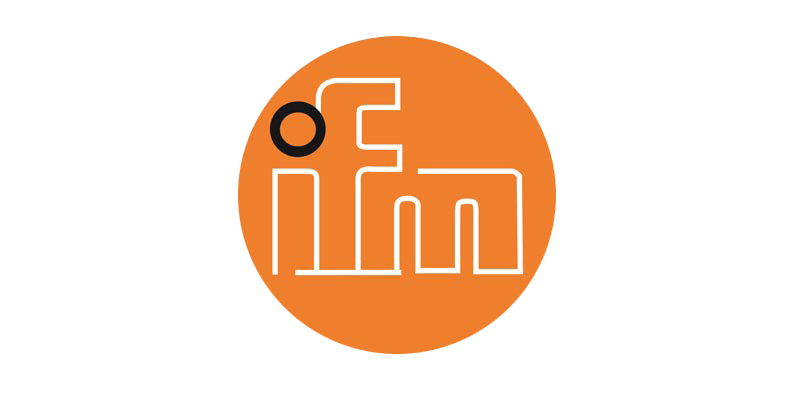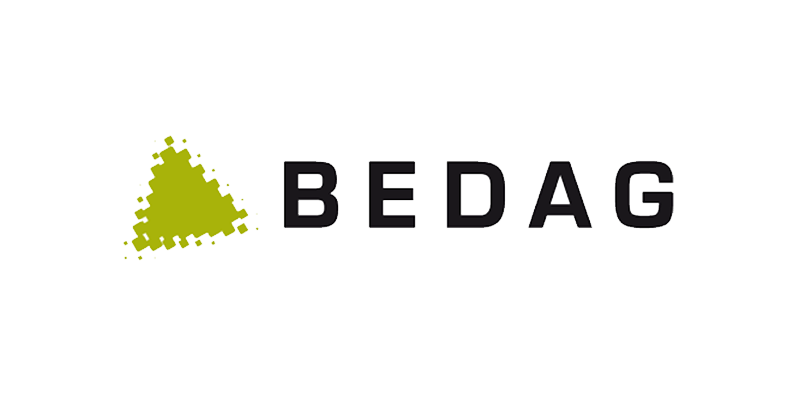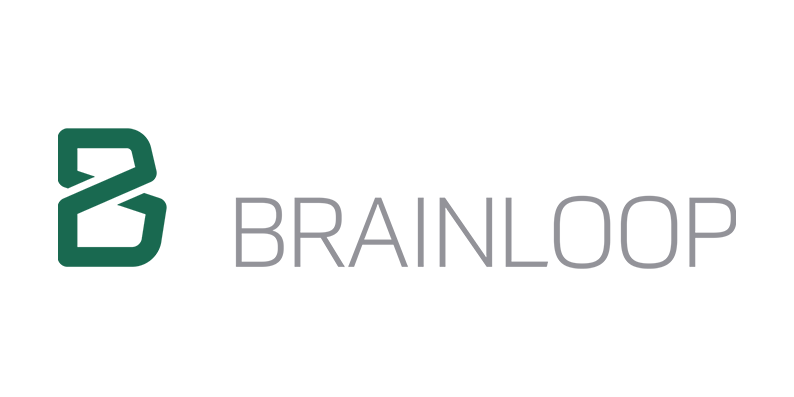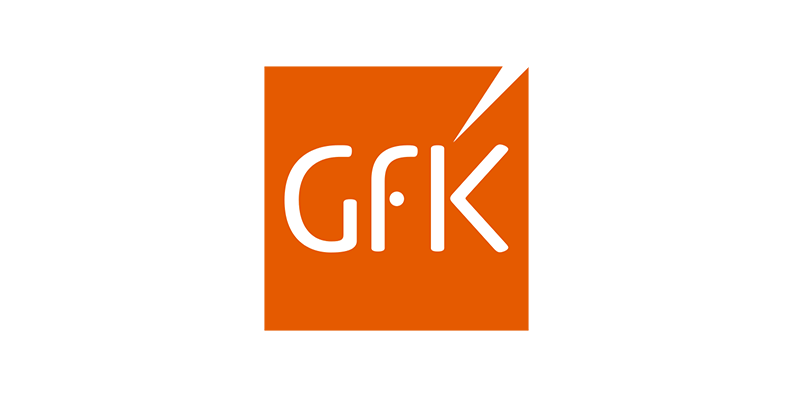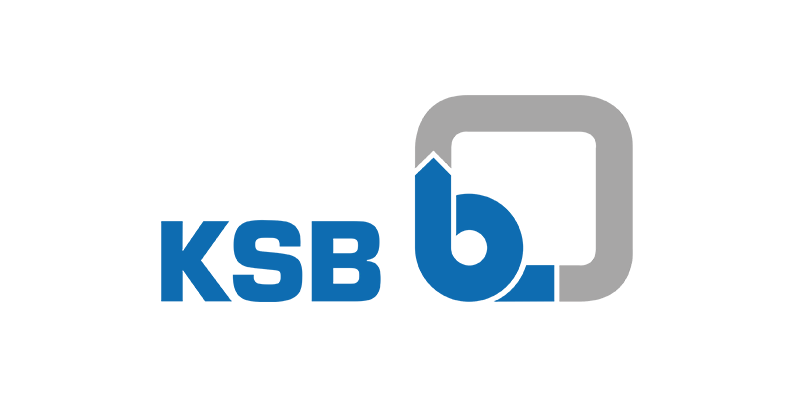 Local Leadership
I believe in teamwork, in a job well done, and that a human-oriented vision is the foundation for the company's constant evolution. Open communication and collaboration will allow us to grow and transform our business to generate added value constantly.
Our people
Know where to find
We have partnerships with top universities, supporting the development of IT students.
Know how to recruit
We are a top employer on the Romanian market with a strong recruiters fleet.
Know how to keep
We offer an excellent learning environment with cool benefits. (own restaurant, gym, and pleasant relaxation and gaming areas)