We make things easier to track and manage
As your innovation partner, we integrate cutting-edge technologies to find new solutions for your business processes, from TV's that remember your favorite shows to refrigerators that remind you to buy milk or shirts that monitor your vital functions.
According to the customer and industry specifics' needs, our flexible team adapts its work model to deliver high-quality software products and services.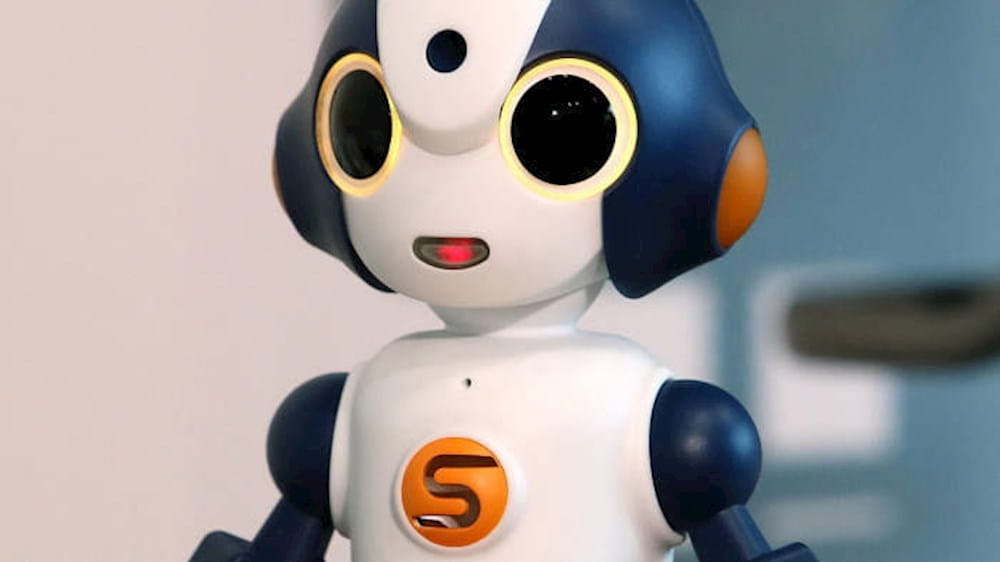 Embedded Technologies
Wearables
"Hitoe" t-shirts used by several F1 drivres to continuously monitor their condition.
Embedded Technologies
White Goods
Better smart home platforms that offer systems linked through communication protocols for IoT devices.
Embedded Technologies
Digital Entertainment Services
New generation interactive robots, designed for multiple applications focused on the key theme of the personal assistant.
Embedded Technologies
Firmware Development
Development of hardware prototypes, healthcare devices & ICU.