Ready for the future
We are developing software products and services, from analysis to maintenance, across the entire software lifecycle. Our experts create state-of-the-art solutions for top global automotive manufactures.
By optimizing the design process, we keep our customers' needs in focus throughout all stages of the workflow.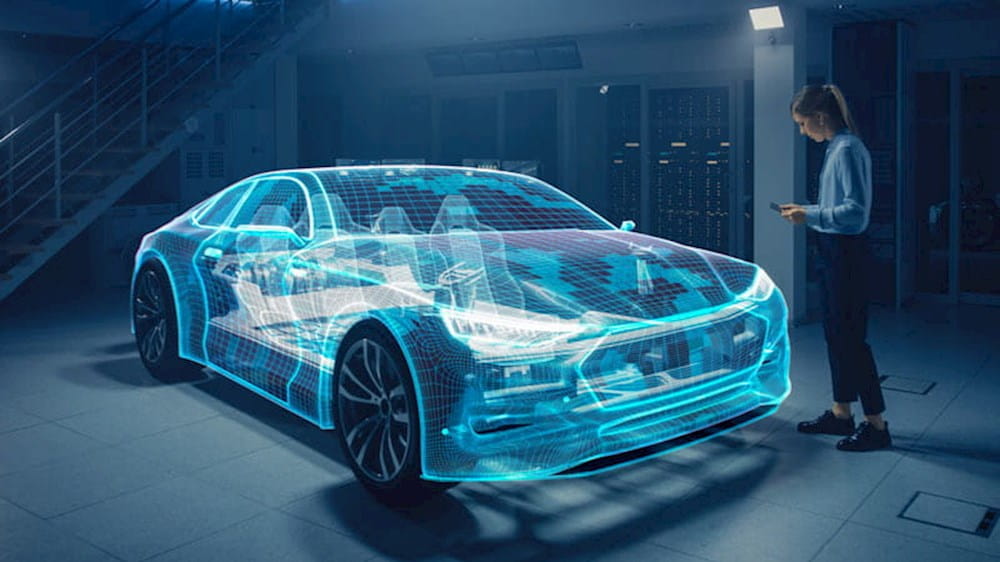 Key Facts
5 of 10
Top automotive leaders are using our services
400+
Automotive dedicated specialists
88%
of Fortune Global count among our clients
We focus on
Automotive
AUTOSAR & Functional Safety
We develop functional safety features within all software components based on safety requirements according to ISO26262 and ASPICE.
Automotive
AI & Autonomous Driving
Our automotive experts have specialized in designing some of the most performant software applications for driver assistance: multifunctional cameras, night vision and AI assistants.
Automotive
Connected Cars
Connectivity through internal (dedicated ECUs) and external (smartphones) platforms, to cloud services.
Automotive
Human-Machine Interaction & In-Vehicle Infotainment
Humanizing the car through environment personalization and driver experience, resulting in ease of access and less distractions.
Automotive
Multi-sensor Fusion
Accurate estimation of vehicle state for real-time navigation and control, combining data from onboard sensors.
Automotive
Automotive Cybersecurity
Protecting car systems against unauthorized access and data manipulation.
Certifications