Having enhanced cooperation between Development and Operations, NTT DATA helps you build, test, deploy and monitor applications with speed, quality, and control.
We assure maximum speed and functionality on every software product we develop, from building your best in class architecture & strategy while keeping the main focus on fast delivery through agile and lean practices. Expand and define your DevOps team using our knowledge and expertise.
NTT DATA is an innovation driver and helps its customers to identify and exploit unused innovation potentials in the software life cycle. Our portfolio for software development and quality assurance speaks for our technical expertise and industry experience.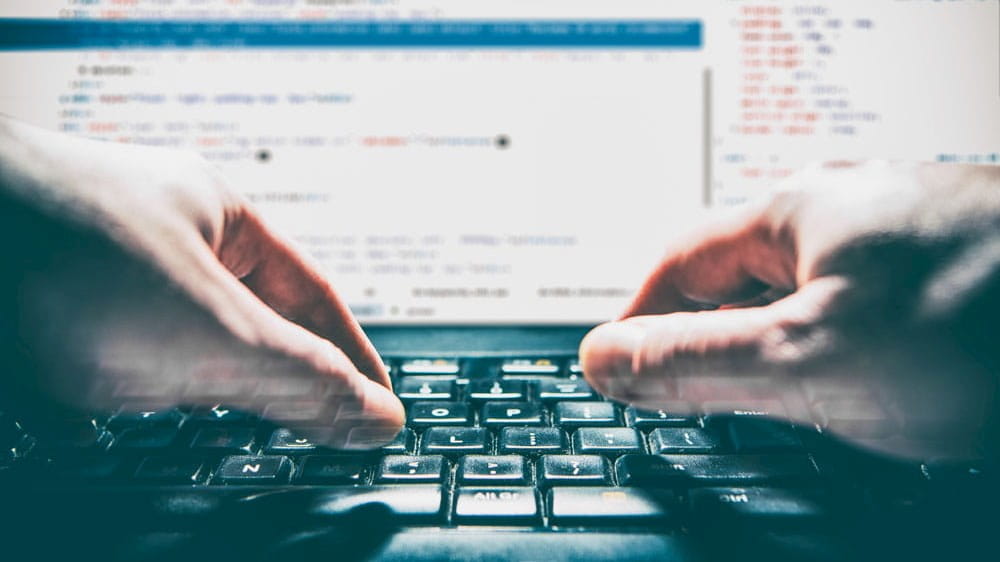 Partners