NTT DATA provides a variety of testing services, ensuring the quality for your product or application throughout the entire development lifecycle.
Our professional competence, state-of-the-art testing technologies and frameworks help us support our clients to improve performance in a fast-changing world of technology.
With NTT DATA as an external partner our clients gain not only objectivity during the whole quality assurance process, but also better cost efficiency.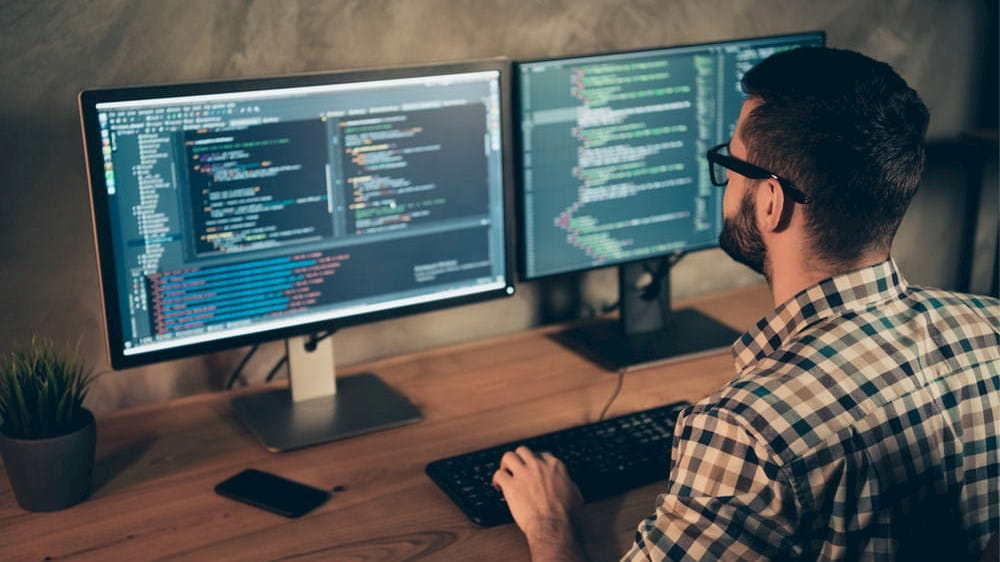 Quality Assurance and Testing
Test Design And Test Architecture
We design the test activities based on the following quality standards: ISO 9001; IEEE 829; ISO 29119; ISTQB
Quality Assurance and Testing
Agile Testing
We provide functional tests, integration tests, and performance tests depending on the project size and scope.
Quality Assurance and Testing
Test Automation
We use complex testing solutions aimed to facilitate system testing of large and time-consuming end-to-end processes.
Quality Assurance and Testing
Mobile Testing
Providing perfect running applications by testing your mobile applications, benefiting from our experience in manual and automated testing for iOS and Android devices.
Partners