Create immersive experiences that make your company stand out
Embracing new and emerging technologies like Virtual Reality and Augmented Reality can bring your business an immense pool of new possibilities. Seizing and capitalizing on future-ready opportunities is fundamental to gaining a competitive edge in today's business climate. Already, multisensory technologies have become very powerful tools that greatly increase customer experience through immersion and interactive methods.
Digital reality is the next technology milestone when it comes to customer and employee interactions. AR and VR are no longer viewed as solutions only for the entertainment and gaming industries, as these services have the power to reshape business processes and reimagine entire workflows. The disruptive impact of AR and VR is already altering the enterprise environment and introducing brand new ways to strengthen and improve connectivity by leveraging immersive experiences.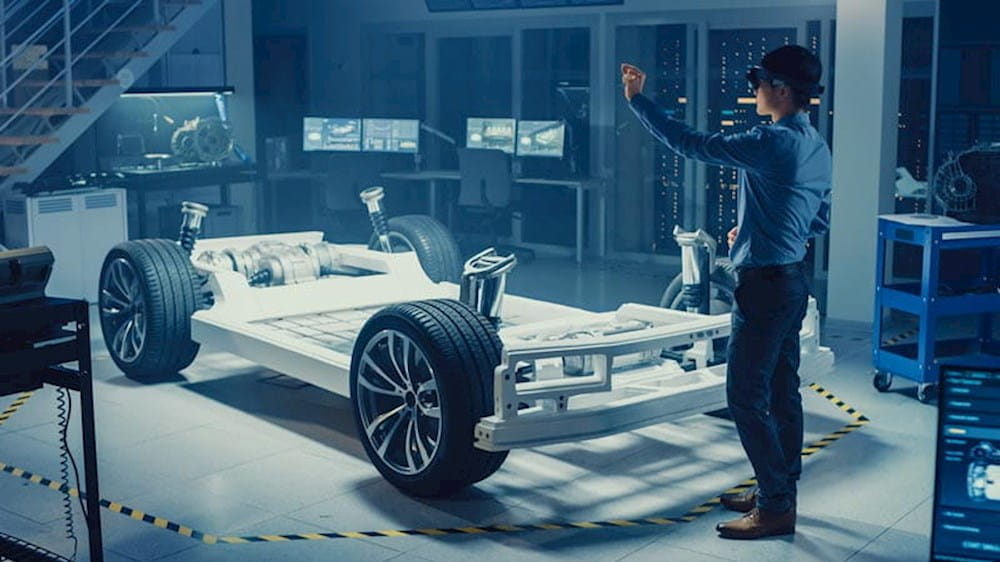 These innovative concepts are altering the way we interact and use data when doing business. Adopting new-age approaches help streamline internal processes, and create both new revenue-generating opportunities and cost-saving solutions.
NTT Data offers enterprise-ready AR and VR solutions that constrain space and time when it comes to production processing, logistics, and other areas that require remote assistance. We are dedicated to and constantly invest in the research and development of technological solutions. Our goal is to provide optimal support for your business to improve efficiency by simplifying operations and enhancing the customer experience.