Financial Solutions for the Digital Age
Data-driven banking assists corporations in navigating the new digital economy, where customers expect high-quality, multi-channel, simplified services.

NTT DATA is the perfect match for financial corporations looking to catapult business growth and integrate emerging technologies with their core strategies.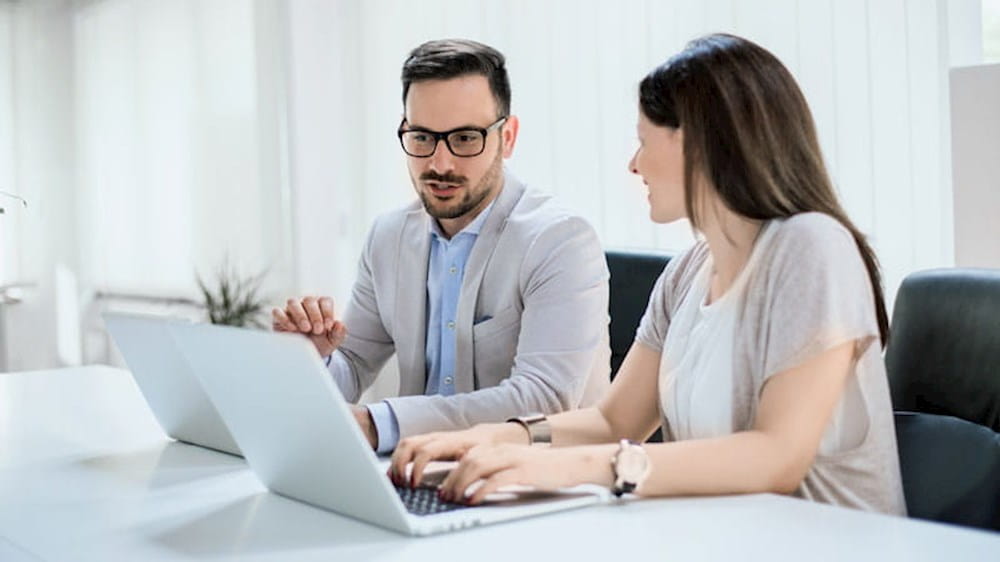 Intelligent Financial Solutions for the Digital Age
Our team has the expertise and resources to aid banking companies in making the leap towards a smart and connected future.

We work alongside financial clients to develop and deploy long-term, forward-thinking digital solutions that adhere to regulatory, operational and cybersecurity consulting best practices. As a result, banks can optimize processes, elevate the customer experience, and drive revenue through innovative and agile business models.
Get in touch