Enterprise applications constitute a core component in modern enterprises' IT foundation, and having all these applications aligned and seamlessly integrated has become a necessity.
NTT DATA brings years of experience in running, implementing, and optimizing enterprise applications to help you build an efficient and adaptable IT foundation wich lets you easey adapt to changing markets, global competition and supports continuous growth.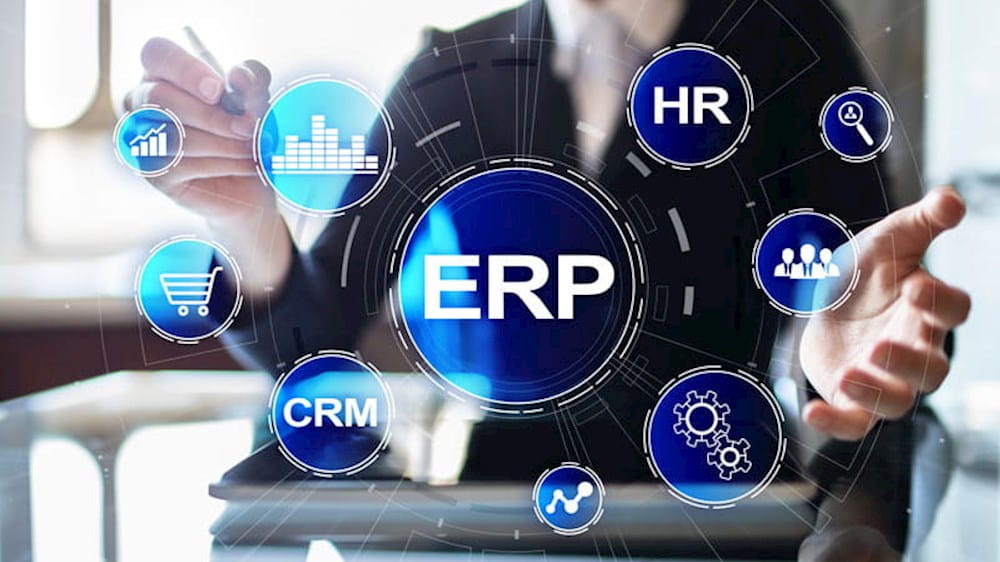 Enterprise Applications
Enterprise Resource Planning
Having over 20+ years of experience working with the most significant software vendors enabled us to develop best in class frameworks, tools, and techniques for recommending and implementing enterprise applications.
Enterprise Applications
Customer Relationship Management (CRM)
We develop, maintain, and support CRM solutions, having strong IT expertise and strategic partnerships with major software vendors such as SAP, Siebel, Salesforce, and Microsoft.
Enterprise Applications
Supply Chain Management (SCM)
We leverage our business know-how to recommend or develop tailored solutions that optimize your entire supply chain, covering functions like shipping, manufacturing, and procurement, accelerating the end-to-end procure-to-pay process.
Enterprise Applications
Workforce Management (WFM)
Maximize employee efficiency and productivity with best in class workforce framework and processes.
Partners