Get ready for a connected future
NTT DATA is a leader in innovative IoT (Internet of Things) and IIoT (Industrial Internet of Things) services. We have the skills and expertise needed to leverage groundbreaking digital tools and tailor them to fit your unique business model.

Harness the power of data and technology to increase your company's IoT readiness. With our assistance, you can ensure that your business is geared up for a future in which everything is interconnected. From wearable gadgets and self-driving cars to smart homes, buildings and infrastructures, connectivity is the common thread.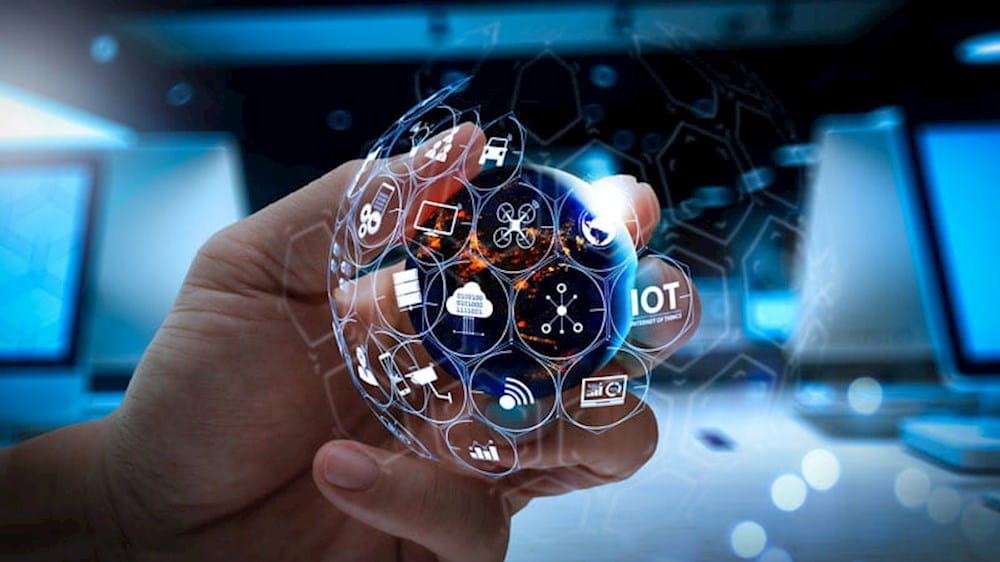 Start digitizing your business to speed up operations and stay ahead of the competition. We put our expertise to good use to devise and implement a data-driven IoT strategy for your connected enterprise.

Work with us to apply innovative IIoT concepts like Digital Twins or Smart Factories, and future-proof your business for the digital industrial age. Embracing the latest technologies and tools in the industry allows you to streamline internal processes, boost productivity, and enable transparency in your production and supply chains. Automation, data mining, blockchain technologies - these are just some of the tools we deploy to support industrial and retail businesses in overcoming today's challenges.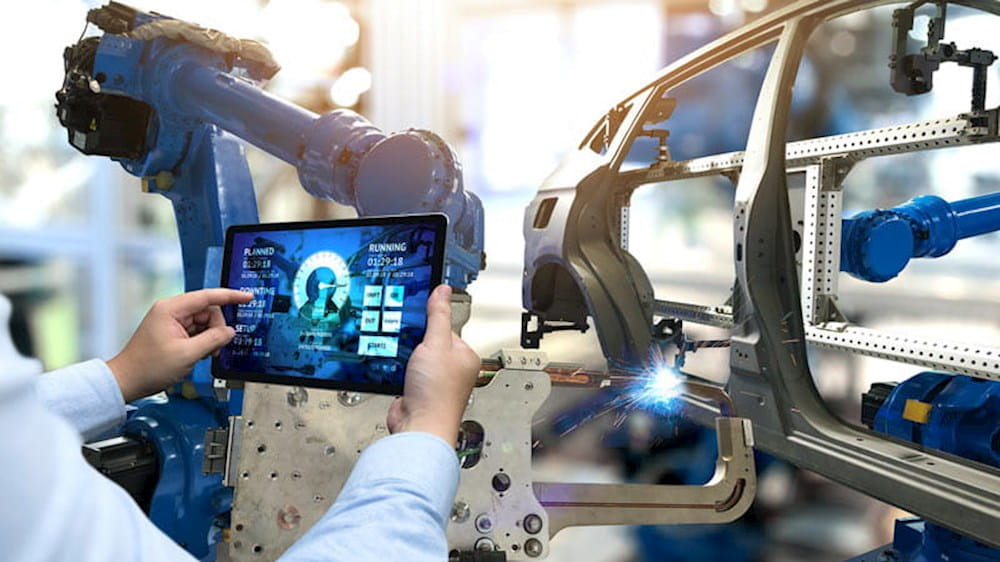 Embedded Technologies
Edge AI & Server-side AI
Powerful analytics for decisions based on real-time data.
Image Processing & Pattern Recognition
Drive disruption and create new business models by understanding how elements form new patterns.
Multi-sensor fusion, analytics and data mining
Get more value by combining environment data with intelligent and advanced multi-sensors.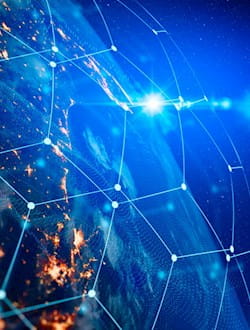 Embedded Technologies
Onepager: IoT and iIoT
Creating synergy between technology and automotive
Read Onepager